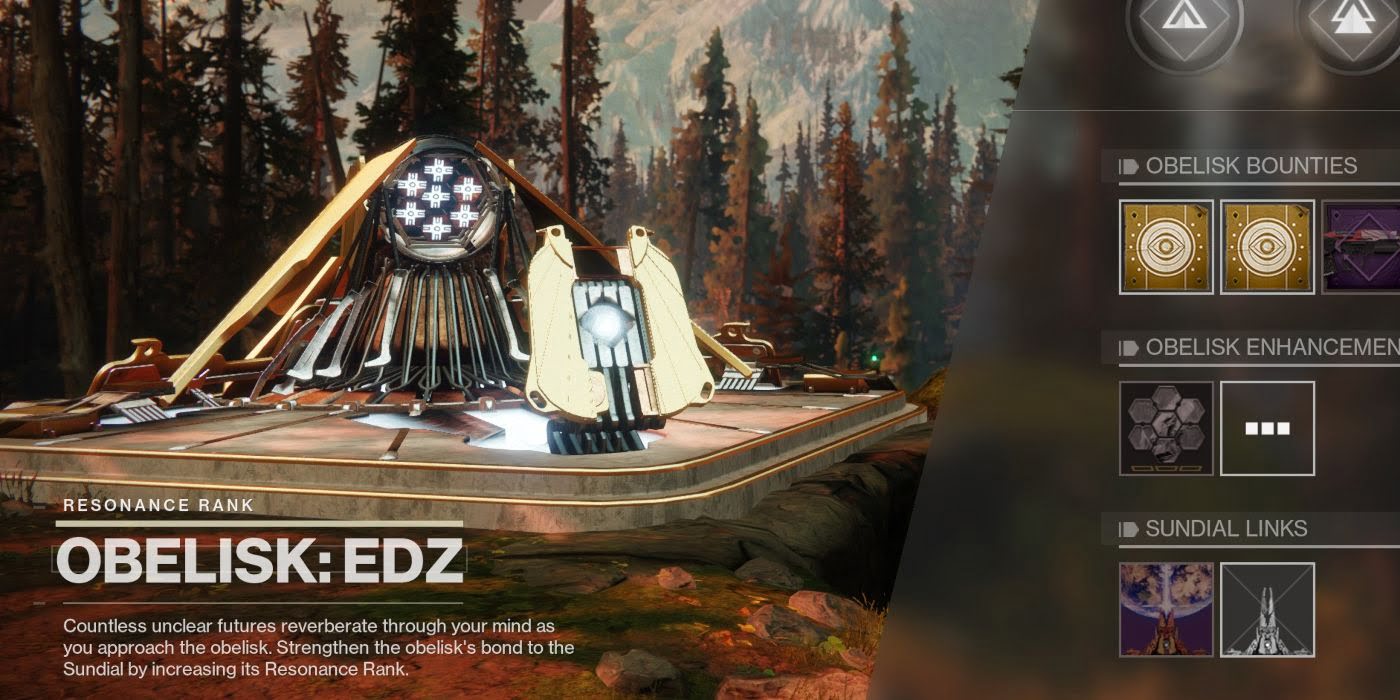 Bungie finally published Destiny 2 Hotfix 2.7.0.2 earlier today, which has been expected since Tuesday, January 13. The problem that prohibits players from interacting with the EDZ Obelisk has been fixed in this release.
While Bungie first noticed the problem on December 24, 2019, and advised players to fast travel to "The Gulch" until the Obelisk worked, the long-awaited patch ultimately resolved the problem. However, Hotfix 2.7.0.2 has some terrible news, as the fan-favorite weapon Wish-Ender has been gutted.
Overview of Hotfix 2.7.0.2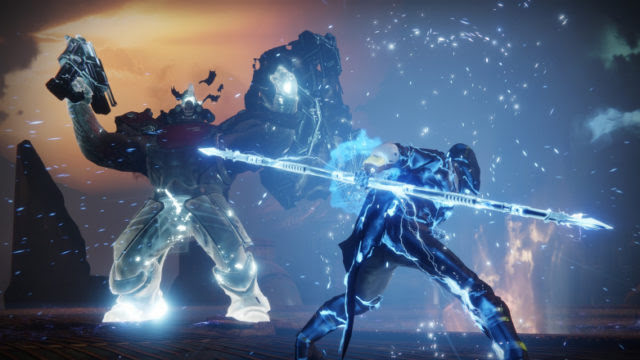 As Bungie rectified the "problem" in which Wish-Broadhead Ender's perk did more damage than intended, combat systems are being repaired, a.k.a. "gutted." The Exotic Bow Wish-Ender and its Broadhead perk did a lot of damage during Destiny 2's Season of Dawn, earning it a popular favorite. While the bow was designed to provide entrance and exit damage, a flaw enabled it to do exit damage many times, significantly boosting its damage in PvE. The bow became the go-to weapon for PVE, especially against Primevals when playing Gambit, because of the damage boost.
The hotfix will also address a problem that caused Heavy Ammo to appear in Special Ammo boxes while both the Fusion Rifle Scavenger and the Linear Fusion Scavenger mods were equipped. When used with the Heavy Handed Obelisk mod, Telesto will no longer generate additional Special Ammo.
Unfortunately for gamers, Bungie also corrected a problem that may have resulted in players receiving the Sundial reward cash twice. The Eververse waypoint notification has been disabled, as well as a problem that identified the Season 9 Seasonal Starter Bundle as owned for users who purchased the Season 8 Seasonal Starter Bundle.
Finally, the Gunsmith weekly destination bounty will be re-enabled after a problem was discovered that caused it to cycle daily rather than weekly. Daily bounties in the Crucible will now rotate on a daily basis.
Exotic Weapons Cemetery
Bungie is notorious for releasing a lot of unexpected fixes and releases. Some of them, like the current Iron Banner Main quest, have even perplexed or infuriated their own players. Because the last blows of the Rocket Launcher were necessary for Iron Banner's primary mission, people ended up camping the Heavy Ammo box to gather ammo for their Rocket Launchers.
Today's patch fixed a few issues that benefited players, including the Fusion Rifle Scavenger mod and a Linear Fusion Scavenger mod that created Heavy Ammo boxes, as well as Wish-Ender.
CLICK HERE: FOR MORE READING ABOUT UPDATED TIME
Wish-Ender has been added to the Exotic Weapon Graveyard, a collection of fan-favorite exotic weapons that Bungie has killed due to player-beneficial flaws that increased their power. Wish-Ender joins the ranks of the Warlock-exclusive Winters Guile Exotic Gauntlets, which include a unique perk called the Warlord's Sigil that boosts melee damage with subsequent melee kills. The issue stopped the perk from resetting, enabling it to stack and increase melee damage indefinitely.
The Exotic Fusion Rifle Jotunn is another member of the cemetery, with a damage value that is directly proportional to the player's FPS. As a result, PC gamers with incredibly strong rigs took a lot of damage, while console players who were limited to 30 frames per second were spared.