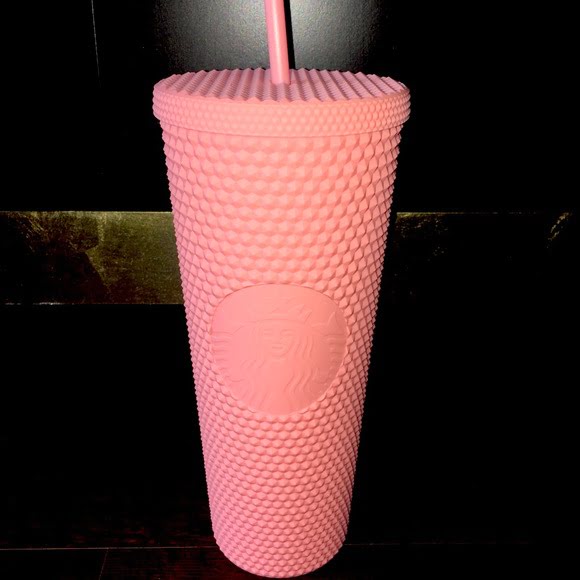 The new and trendy Starbucks matte pink tumbler is trending on social media, with photos on Instagram showing the lucky few who were able to get their hands on one! The tumbler is comparable to the matte black spiked tumbler that was launched last autumn but in a sweet matte pink hue! Instagram posts are going viral, and everyone wants to know how to get their hands on a Starbucks matte pink spiked tumbler.
Starbucks has begun selling high-quality tumblers to assist consumers to avoid using throwaway cups.
@Starbucks
Please bring back the option to buy your mugs, tumblers, etc on your website. It is very hard to drive from town to town to look for a new tumbler. I went to three Starbucks this morning and not one of them have the new baby pink studded tumbler available. pic.twitter.com/busNpQTBRH

— Marsha Greenberg (@metalgirl2418) March 3, 2020
Throwaway cups have become a major issue for the general population as the globe attempts to eliminate plastic and other disposable materials in the name of environmental protection. Waste management and control is a major issue for mankind as a whole since the amount of rubbish produced by consumers has increased dramatically. Carrying your own fashionable tumbler to avoid the usage of single-use plastics and cardboard, both of which are destructive to our environment, is a terrific approach to combat this and do your part.
Indulge in your favorite beverage in elegance.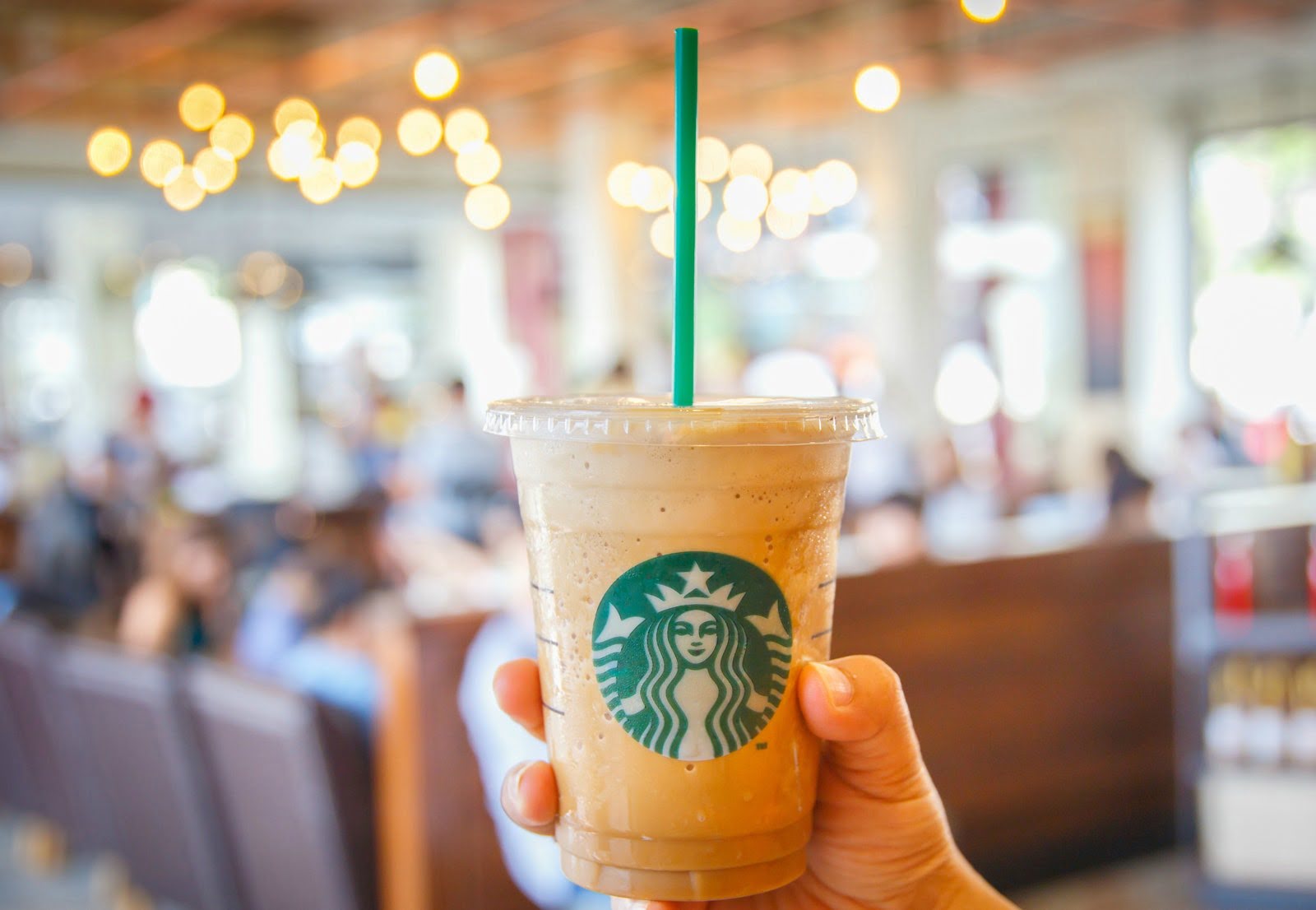 Starbucks usually provides the finest with their traditional beverages that never go out of style, but every now and then, they produce unique recipes such as the matcha coconut milk drink from the spring menu, which has Starbucks fans raving about the delicious flavor of their new drinks. Starbucks even offers a hidden menu if you want to stand out from the crowd by ordering a unique drink that only a few people know about. These unique beverages may be obtained online, but they may take some time to locate.
Aside from the unique drinks, Starbucks has a few limited-edition goods!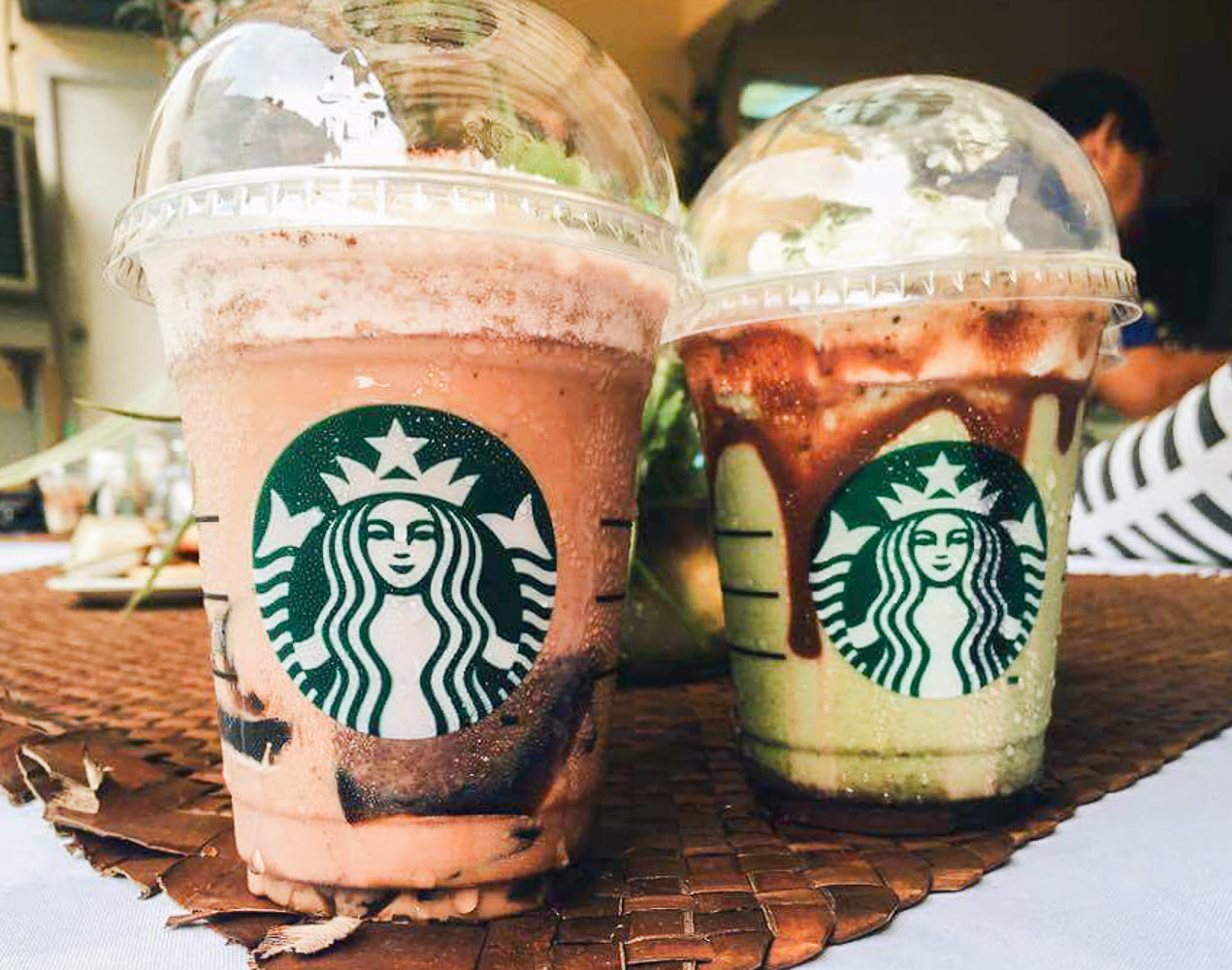 Starbucks not only focuses on coffee but also on everything related to coffee culture, including calendars at the start of the year and attractive tumblers from time to time, such as the matte pink spiked tumbler that everyone is raving about! This tumbler is ideal for individuals who grew up to be women but are still goths at heart. This also looks fantastic with a fashionable wardrobe to make you seem hip and cute with your new tumbler while also helping to reduce the usage of throwaway products that harm the environment.
CLICK HERE: FOR MORE READING ABOUT UPDATED TIME

So yet, the tumbler has not arrived.
Although the tumbler is not yet accessible to the general public, promotion for it has already begun! It's best if you drop by your local Starbucks every now and again to see if the stocks have arrived, as there's still no word from Starbucks on when this official matte pink spiked tumbler will be available. It's difficult to wait for this tumbler because of how beautiful it would be, and the matte feel of this tumbler must definitely make a difference because those that have the matte black spiked tumbler have commented that they love every feature about it!