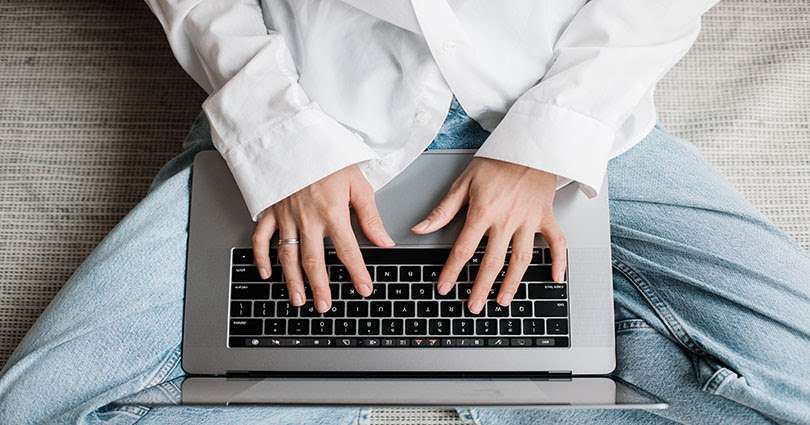 Your IP address is your digital identity of yours. Just the way you protect your actual identities from strangers, you also should protect your digital Id as well. You do not have any idea who is keeping track of your online activities while you are browsing.
Especially in most cases, the ISP, your internet service provider, and the government might be keeping an eye on you to check whether you are accessing any restricted site or performing any criminal activity.
So, if you want to be on safe sites and also access all those restricted internet content, you must protect your IP address. You always should protect your IP address or mask it when you are downloading free movies, software, games from Pirate Bay.
If you are wondering how you can protect your IP address, here we will discuss and guide you properly through that.
Why Protect Your IP Address When Downloading Torrents
We have just mentioned that for torrenting, you have to protect your IP address. Your downloading activities can be trolled by your copyright trolls and internet service provider. If they can trace your activities, they might end up sending a copyright infringement notice to your email.
Apart from that, torrent sites are considered illegal in most places. The government has put restrictions on them. So, if you get caught while downloading content from torrent sites, you will get punished with some major fines and also jail time.
So, to be on the safe side, you should always visit a torrent site only after protecting your Ip properly.
Now the question is, how will you protect your IP address?
How To Protect Your IP Address When Downloading Torrents?
We understand how serious you are about your privacy and also do not want to get caught when you are downloading anything from torrent websites. The only way to protect your IP address is by using a VPN or virtual private network.
Do you know what a VPN is? Here we will give you all the details about a VPN and how to set up a VPN to protect your IP address.
What Is A VPN?
A VPN or virtual private network offers you online privacy along with anonymity by developing a private network. VPN is used for masking your internet protocol or IP address so that all your online activities will become untraceable, virtually, of course.
Most importantly, a virtual private network establishes an encrypted and secure connection for offering greater privacy than any secured Wi-Fi hotspot.
Setting Up A VPN To Protect Your IP address.
Now, as you know the basics about protecting your IP address using a VPN, it is time to set up the virtual private network for masking your IP address. Setting up a VPN is not that tough.
First, you need to download and install VPN software. There are a number of virtual private network services available in the market. Some of them are free, and some offer services on a paid basis.
After that, you need to sign up for the VPN that you have installed and power it on.
After that, it offers you an option to select the region to mask your IP address with that region.
Now once the VPN is powered on and set with a different IP address, you can visit the torrent site you want to visit and download any content that you like.
You have to make sure that you first need to turn on the VPN and set the region before visiting any torrent site and downloading anything from it.
CLICK HERE: FOR MORE READING ABOUT UPDATED TIME
Enjoy Torrenting!
We hope now you will know how you need to protect your IP address when you are using any torrent site. In case you still have any doubt or queries, do let us know. We will try to come up with a solution as soon as possible. Before that, you can use the other torrenting guides that are available on our website.
Happy torrenting!