5 Tips How to Get Traffic to Your Blog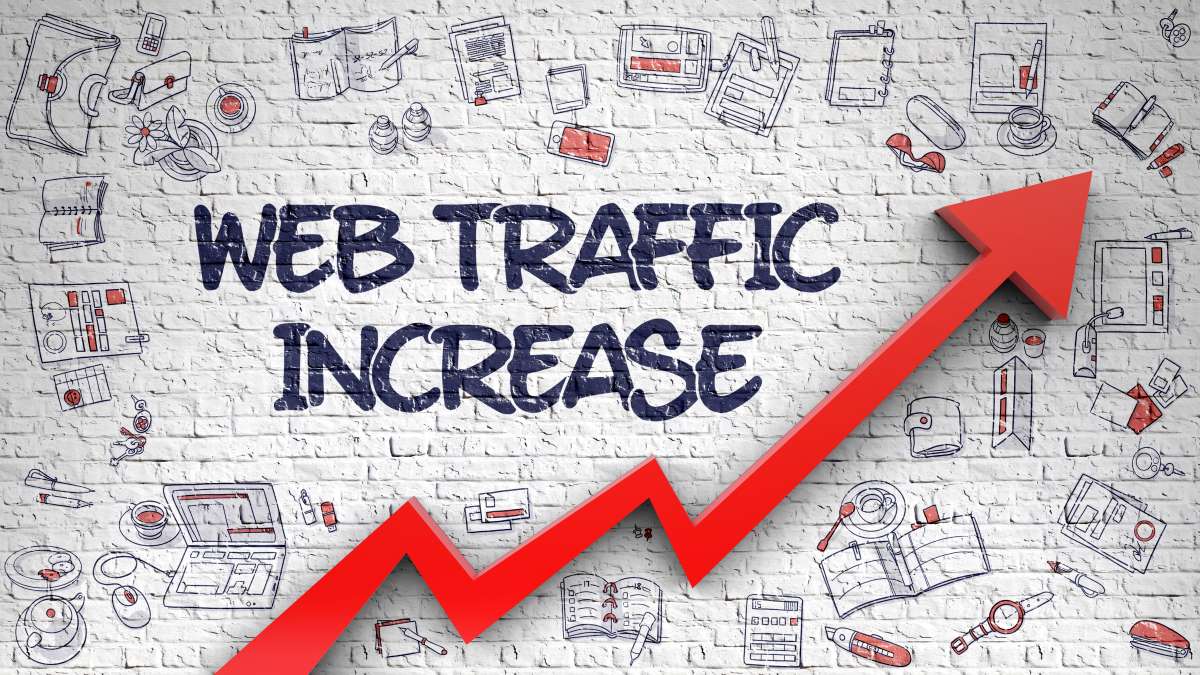 Justin Hall created the first blog in 1994. Today, there are over 440 million blogs online.
Blogging is one of the most useful tools of the internet age. It's a great way to attract traffic to your business website.
You can also establish yourself as an expert in your field, or earn money via affiliate advertising.
You won't achieve any of this unless people visit your page, though. Keep reading to learn the basics of how to get traffic to your blog.
Write About Useful Topics
One of the best ways to increase traffic to your blog is by understanding your audience and catering to their needs. Nobody wants to read a boring or irrelevant blog.
When you know what your customers want, you can create content that appeals to their interests and needs. The easiest way to figure this out is by searching the internet for common questions associated with your industry.
Once you know what your audience is searching for, you can plan and create unique content that provides the answers they want.
How to Get Traffic to Your Blog With SEO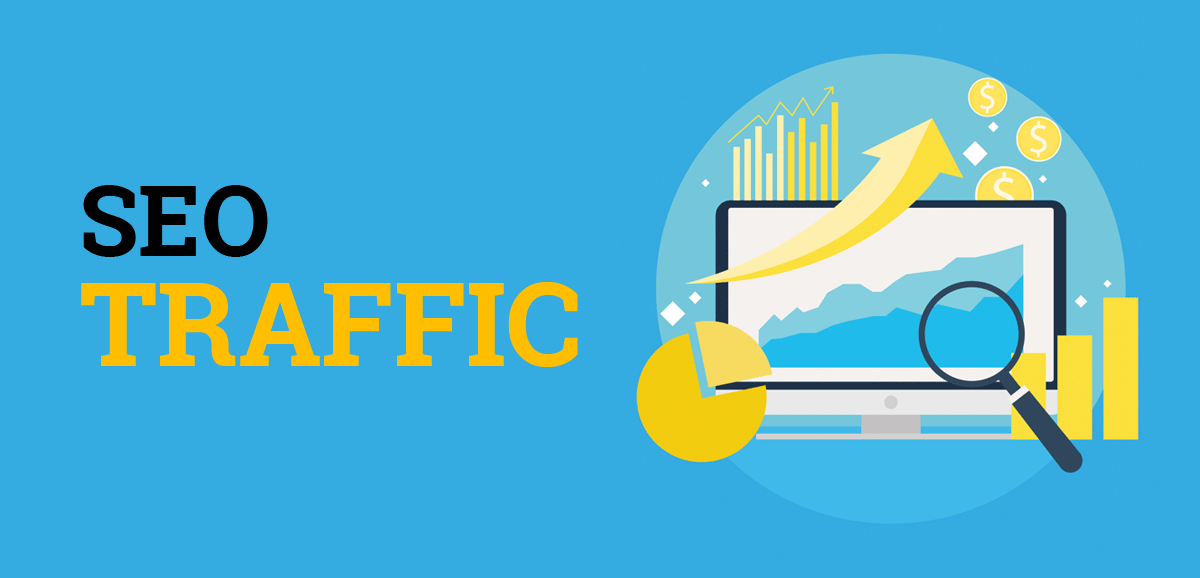 Ultimately, the search engines decide whether your content is of any use to their customers. Search Engine Optimization is one way to help them do this.
The main ingredients for successful SEO are relevant keywords. These phrases help the search engines understand what your blog is about and whether it's of interest to the searcher.
Choosing the keywords you use in your blogs can boost your website traffic, but there's a lot more you can do with SEO. Read this article to learn more about this complex topic, or hire a professional who is familiar with the best SEO practices.
Create Content That Pops
The best blogs use attractive features to keep readers engaged, entertained, and informed. These are some of the best tactics to keep readers on your page:
Irresistible headlines
Short scannable paragraphs
Images, Infographics, and charts
Videos
Use large, legible fonts
Make sure you proofread your content thoroughly and refine it to your best ability before you post it online.
Post Often
Search engines prefer active sites with frequent updates. Regular, informative blog posts help increase your SEO, but they also maintain your existing blog traffic.
Your readers and customers want up-to-date information about the goods and services they seek.
Set up a content schedule on your calendar and plan your topics well in advance, so you aren't left scratching your head at the last minute.
Encourage your readers to sign up for a mailing list. That way, you can inform them about your latest post and get them to click through and read it.
The easiest way to increase your subscribers is by offering them something in return for their email address. This might be a free e-book or a discount on one of your products.
CLICK HERE: FOR MORE READING ABOUT UPDATED TIME
The Online Realm Is Ever-Evolving
These basics will get you started on the right track toward achieving your blogging aims. Learning how to get traffic to your blog is an evolving process, so keep researching the latest trends and tips as you go along.
You can get started by bookmarking our blog to stay informed about this topic.