Restocking of GPU:Newegg's now-deleted tweet mentions RTX 3070 Ti, RTX 3080, and RTX 3090 availability.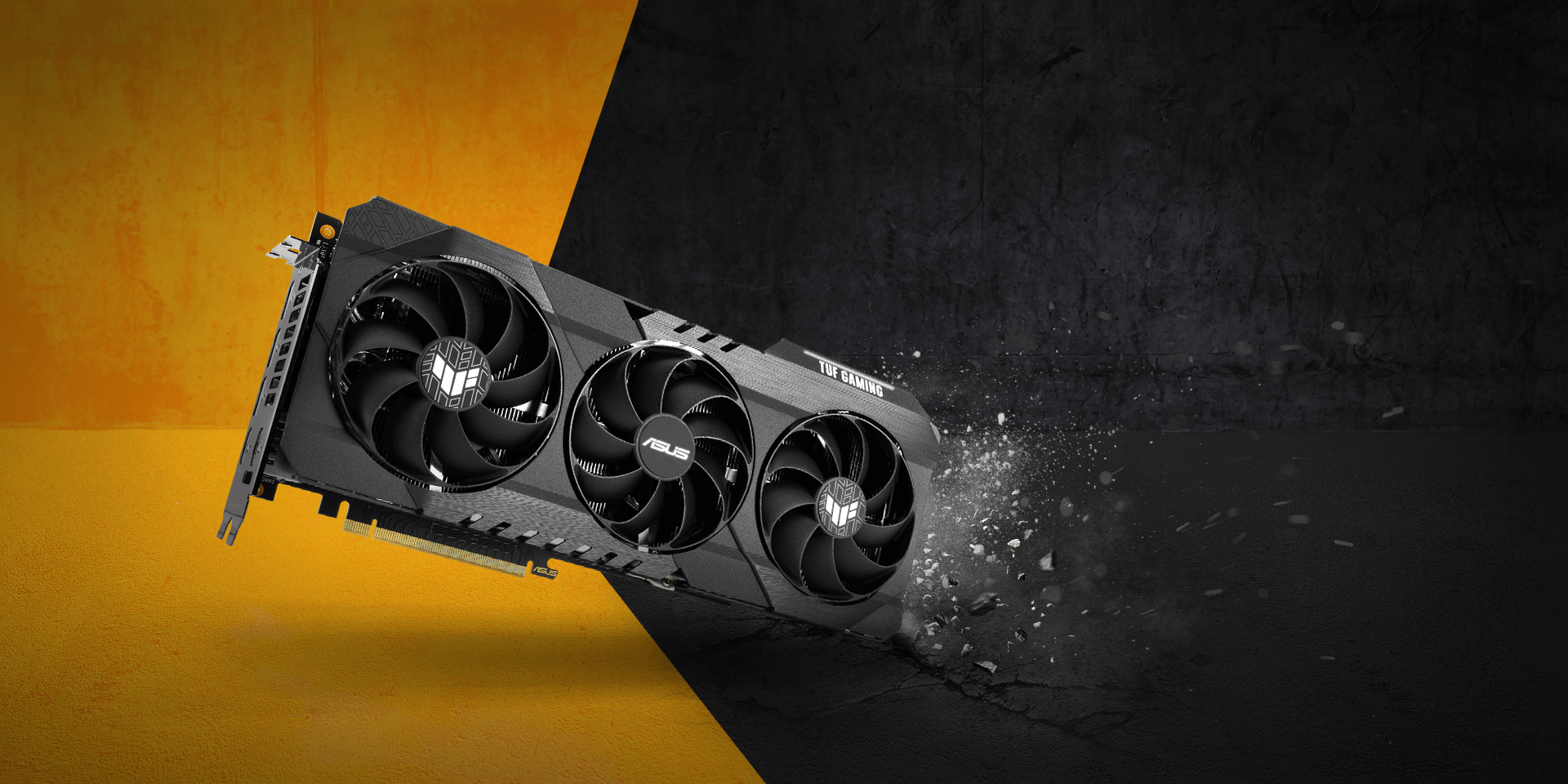 GPU restocks are getting out of hand for customers, as numerous scalpers are typically the first ones in line, hoarding a large number of them. Finding the RTX 3070, RTX 3080, and RTX 3090 is becoming increasingly harder each week.
However, Newegg's most recent tweet on Twitter hinted to the possibility of card supply arriving on Thursday, June 10.
Newegg Takes Down a Tweet on Graphic Card Restocking.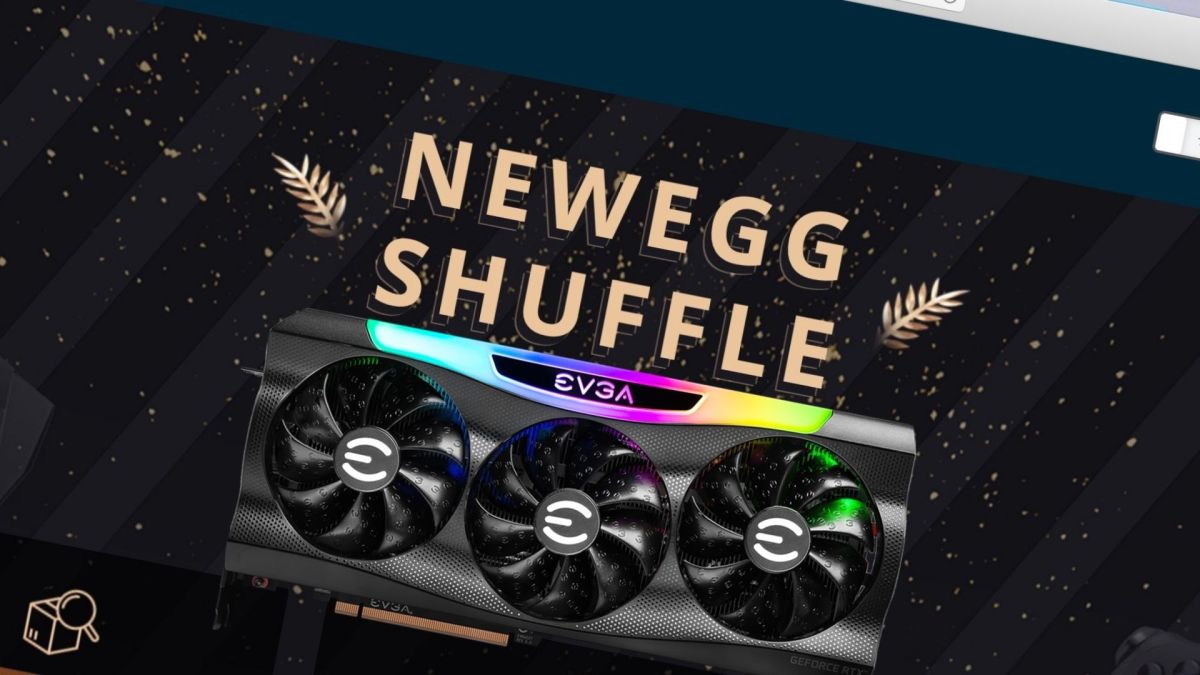 On Thursday, June 10, the next GPU refill will take place.
Two shops are presently on the watch for a probable card refill before the weekend, according to Matt Swider, the popular restock insider of PS5, Xbox Series X|S, and GPU. Newegg and Antonline, to mention a few, maybe replenish their RTX 3080, RTX 3080 Ti, and RTX 3090 graphics cards.
The RTX 3070 Ti will be available for the first time on June 10, and you might be surprised to learn that other retailers may be able to replace their GPU inventories in the second week of June.
On June 10th, What GPU Will be Available?
According to Newegg's deleted tweet, the RT 3070 Ti is currently available for purchase in the RTX GPU update. Restocks of the RTX 3080, RTX 3080 Ti, RTX 3070, RTX 3090, and RTX 3060 spiked last week and yesterday, June 9.
However, you should not rule out the potential of getting them this week.
As a result, we're still looking for the elusive NVIDIA RTX 3080, and we expect Newegg and Antonline to remain the go-to retailers for people looking to buy GPU in the United States.
Twitter tracking news for June 17th: GPU replenishment
Today's Newegg Shuffle has four GPU options, with the lone RTX 3080 GPU from Asus costing $1,379.98 and included a $320 monitor from, you guessed it, Asus.
The RTX 3070 Ti is available in two configurations: a Gigabyte RTX 3070 Ti with a display for $1,539.98 and an MSI RTX 3070 Ti without a package for $929.99. The RTX 3060 is the most affordable of the three, costing $469.99 unbundled.
The RTX 3090 is now available, however, it costs more than $3,000 when purchased with a motherboard or monitor. At $2,379.98, the Gigabyte RTX 3090 graphics card with a PC case is a little more affordable, but it's still well above MSRP.
Best Buy has the RTX 3080.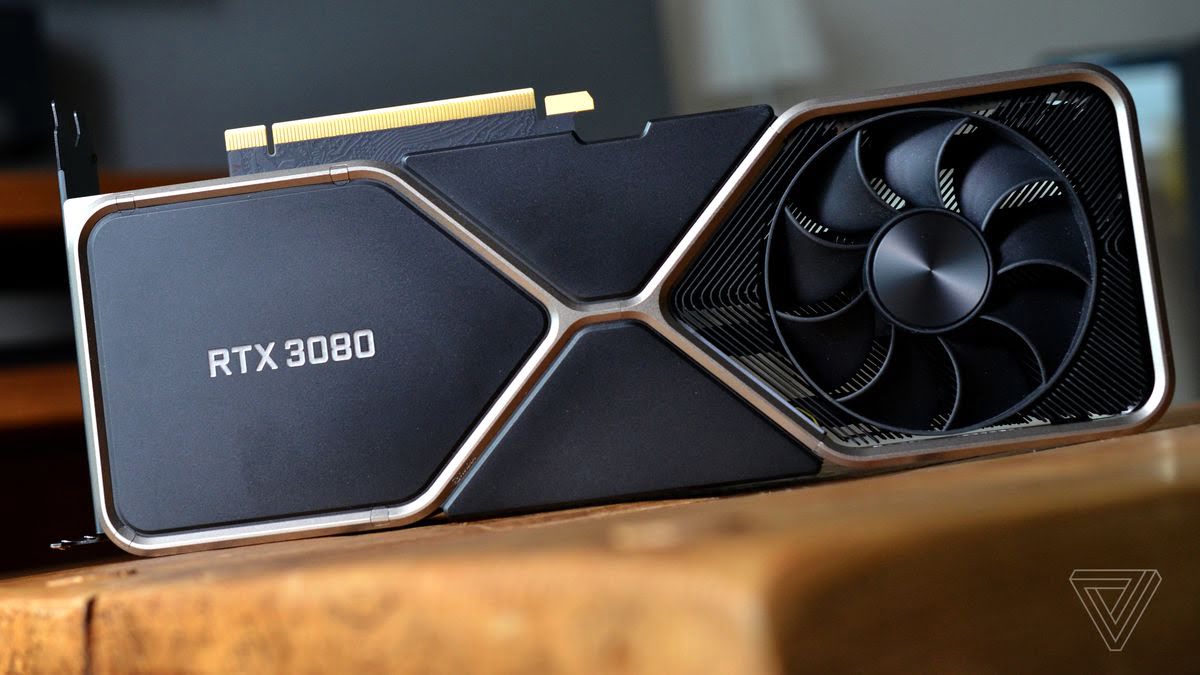 Weekly RTX GPU supply is sometimes available at Best Buy, and we noticed the RTX 3080 and RTX 3070 in stock last Thursday. The RTX 3070 Ti, which was released on June 7, was strangely unavailable at Best Buy. The 'Add to Cart button, in fact, still says 'Coming soon.'
This is when GPU replenishment comes in. Matt Swider, a Twitter tracker, will be able to assist you to figure out when to buy the RTX 3070 Ti and other GPUs like the RTX 3080 and RTX 3080. The restocking of GPUs at Best Buy is far faster than the restocking of next-gen consoles.
To be able to purchase any RTX 30-series card right now is a challenging affair. As a result, we've noticed that certain RTX GPUs are selling for more than three or four times their MSRP on eBay.
We'll keep this list updated when RTX graphics cards become available and then swiftly disappear. According to analysts we spoke with, there are few choices right now, and things may not improve significantly until 2022. Receiving notifications offers you a leg up on the competition when it comes to GPU restocking chances.
What's the Best Place to Look for the Next GPU Restock?
According to TechRadar's most recent report, there are three sites where you may get your highly desired GPU if you missed it in the previous week or month.
Newegg
Since their live video suggests that RTX 3060, RTX 3080, RTX 3080 Ti, and RTX 3090 might be available this week, the GPU inventory in this large retail outlet isn't empty. You can also acquire the RX 6700 and RX 6900 if you're an AMD lover.
Newegg's most stunning news is its contentious tweet, which has since been deleted from Twitter. According to the store's ghost tweet, the RTX 3070 Ti will be available from 6 a.m. to 10 a.m. PDT or 9 a.m. to 1 p.m. EDT. It will be part of Newegg's Shuffle lottery drawing mechanism.
Keep an eye on its website, and if you're lucky, you could get a glimpse of the RTX 3080 Ti, which was also launched last week in the shop.
Antonline
Next week, an unanticipated GPU supply might arrive in Antonline.
However, because this is a first-come-first-serve transaction, you need to act quickly to get your graphic cards. This is the finest place to go to right now if you're seeking additional accessories besides GPU.
CLICK HERE: FOR MORE READING ABOUT UPDATED TIME
The Best Buy
Rushing to Best Buy is, to be honest, a terrific idea if you are first in line. We've seen before how determined fans have managed to wait and bear the hardship of joining the crowd in around 20 hours. We recommend that you keep an eye on its website on a frequent basis since the stocks may vanish in less than a minute in some situations.