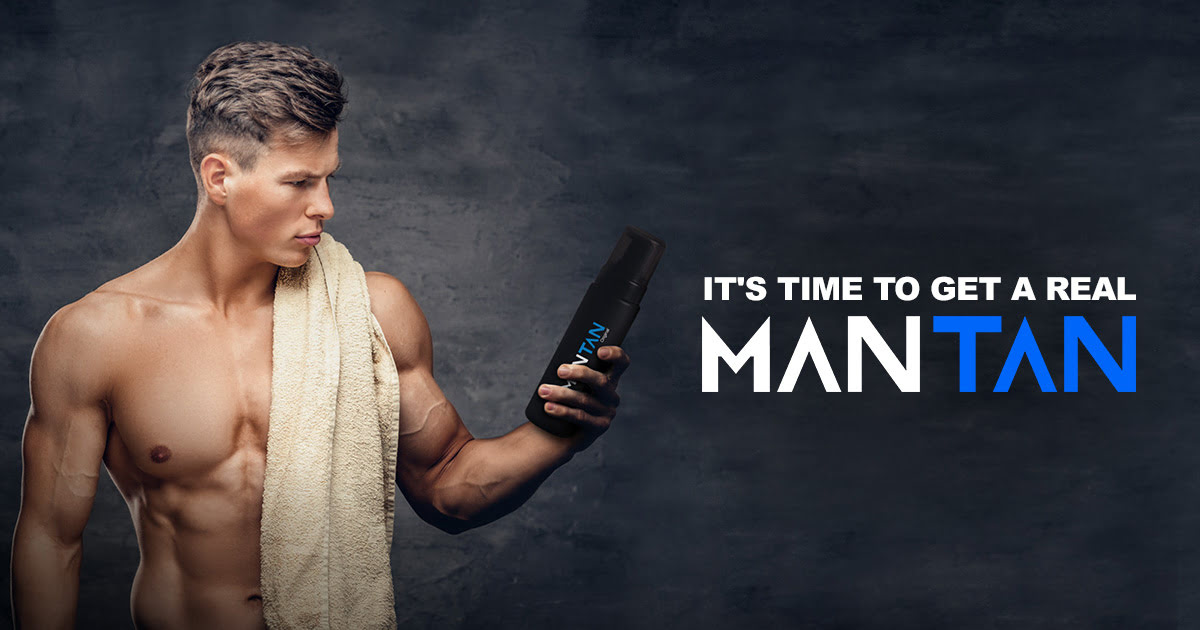 In recent years, a growing number of guys have opted for a tan from a bottle, tube, or spray nozzle instead of sunbeds and sun loungers. Fake tans have become the preferred method of being bronzed since they are safer, quicker, and more trendy than ever before. Faking it has grown so popular that over a third of males aged 16 to 25 have tried a self-tanning product, according to market analysts Mintel. It's not hard to understand why. A fake tan may disguise a myriad of flaws, make us feel less self-conscious at the beach, and even make us seem a bit buffer (as famous tanner James Read puts it, "If you can't tone it, tan it!"). Furthermore, according to a recent TanOrganic poll, 58% of us feel sexier with a tan, and almost 90% of us believe we're more beautiful with one. However, few grooming chores worry guys more than applying fake tan, in part because we're afraid we'll mess up the job and wind up looking like an Oompa Loompa crossed with a mahogany headboard. The days of streaky, artificial-looking fake tans are long gone, thanks to advances in technology and application methods. So, whether you're considering a spray tan or want to try it at home, here's what you should do.
THE COMMANDMENTS OF THE TAN
1. IF YOU'RE NERVOUS, DO A PATCH TEST.
Applying a little amount of fake tan to a portion of your body that few others see is a smart approach to practice application, test the tan's color, and check whether you have any skin sensitivity to its chemicals.
2. SELECT A WEAPON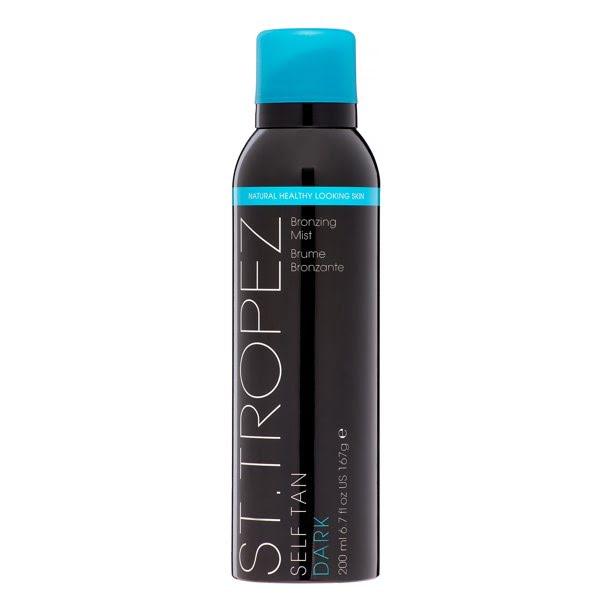 "You can use creams," James Read explains, "but sprays, liquids, and mousses are particularly beneficial for guys since they are lighter on the skin and don't attach to body hair." Read's own Clear Bronzing Mist and St Tropez's Self Tan Body Spray are both worth looking at. They allow you to spray at any angle thanks to 360-degree nozzle technology, making it simpler to reach those hard-to-reach areas. Others, such as Sienna X Express Tanning Mist and Fake Bake's Airbrush Instant Self Tan, give you an instant 'cosmetic' color on the skin that allows you to see where you've applied it – similar to those blue ceiling paints that dry white.
3. GO GRADUAL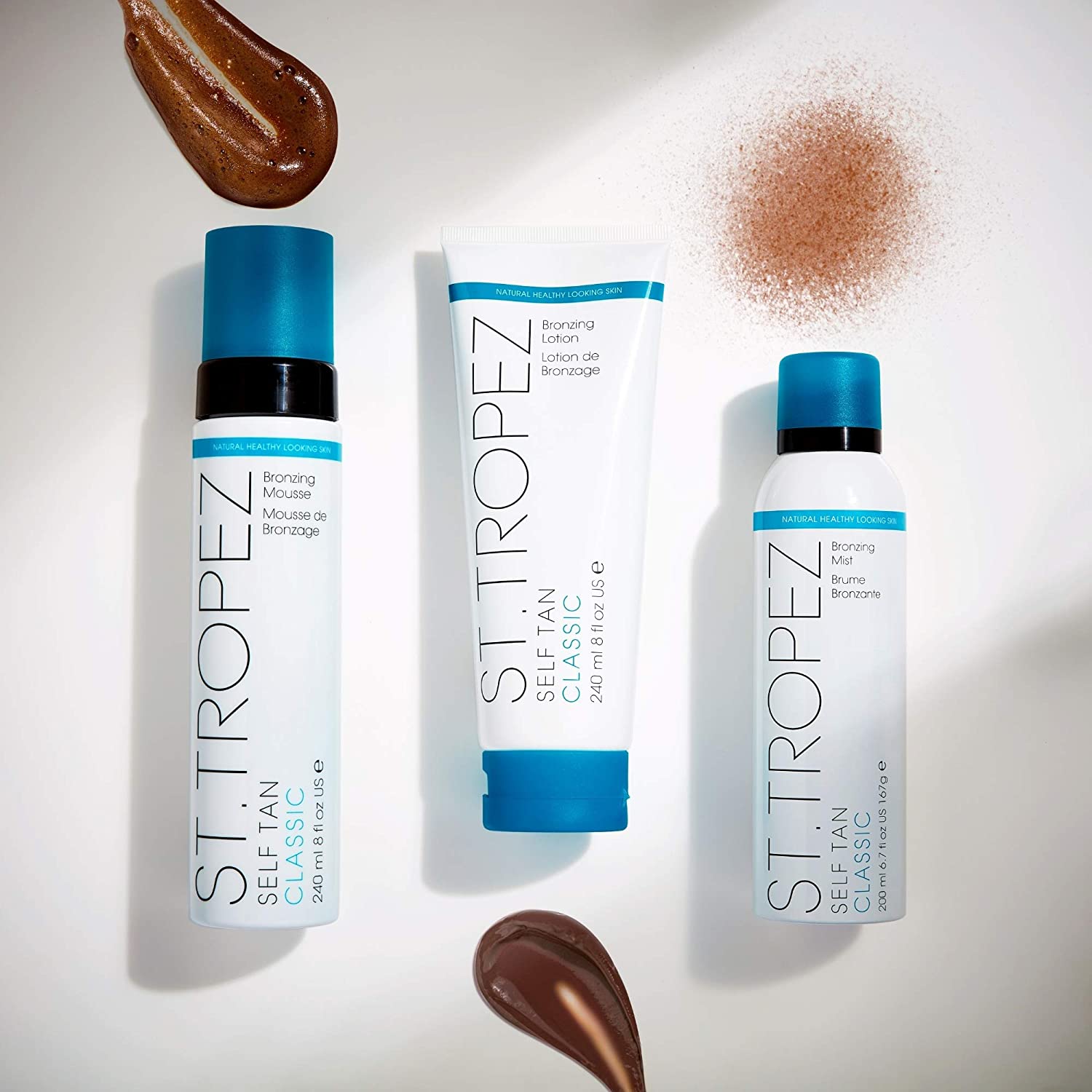 Avoid deep mahogany self-tanners and start with a light tone product like Garnier Ambre Solaire Light Glow No Streaks Bronzer For Fair Skin if you're afraid about winding up at the workplace paperwhite one day and the color of Valentino Garavani himself the next. "You can always add more color," Read explains. If you're nervous about getting a tan, consider gradual tans like James Read Dry Body Gradual Tan, Fake Bake's Fair Gradual Tan Lotion, or St Tropez Everyday Gradual Tan For the Body, which all build up gradually the longer you use them.
4. EXFOLIATE
When using a self-tanner, the most common error guys make is not exfoliating their skin first. If you don't exfoliate before tanning, you'll end up with spotty, uneven results, so it's always worth it to slough off dead skin cells using a body or face scrub. Exfoliating the skin also ensures that the active ingredient in fake tans, dihydroxyacetone, or DHA, adheres to the skin correctly. To use another comparison, it's similar to applying gloss paint to an uneven surface: sand it down first and you'll get far better results. However, make sure to completely cleanse your skin with clean water afterward, since soap residues might impair the tan's color.
5. KEEP YOUR DRY BITS MOISTURIZED
Because the wrists, elbows, knees, heels, and ankles (all of which have drier skin) are more prone to absorb fake tan, it's a good idea to apply a little moisturizer to these areas before applying the self-tanner and to use the tanning product sparingly in these places.
6. CREATE THE PERFECT FACE
According to the reading, the face should always be somewhat lighter than the rest of your body, thus he recommends moisturizing your face first before applying your fake tan. You should also apply your tan while you're clean-shaven — simply dab a little moisturizer into your sideburns and eyebrows before applying your tan, or use petroleum jelly to thoroughly cover them.
7. MAN UP AND GET A MITT
Applying your tan with a tanning glove, such as Tan Organic's Luxury Application Glove, can help you get more even results and, if you're hairier, ensure the tan makes adequate contact with the skin. Use long, smooth, and delicate strokes to apply the tan ("over rubbing will make your tan seem uneven," says Read), and don't overdo it – you can always apply more than later. If you're doing your own back, Read recommends spraying the tan over your shoulders and bending forward to properly distribute it. If you want an even, all-over tan, though, a willing helper is the best choice.
8. ALLOW TIME FOR THE TAN TO DRY.
After you've finished, wait until your self-tan is completely dry before dressing, remain cool (sweat might interfere with the effects), and avoid wearing tight clothes for a few hours. For the next eight hours, avoid using Eau de toilettes on your skin.
9. IMMEDIATELY WASH HANDS AFTER USING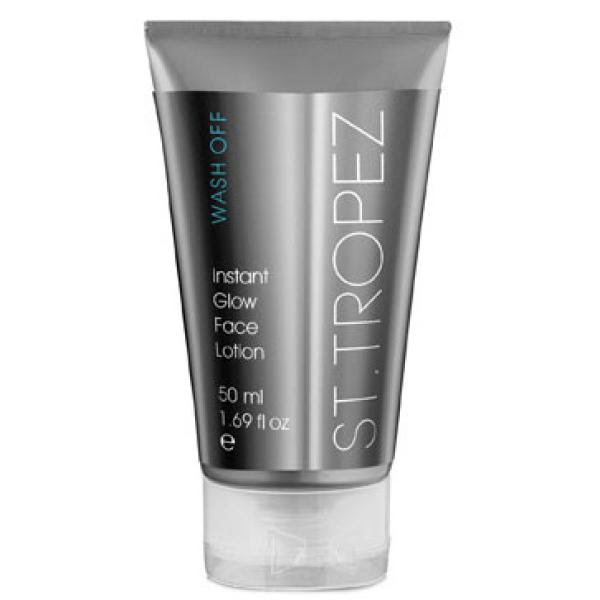 Is it possible to get a bronze glow? Great. Hands that appear like they're wearing brown gloves? Not at all.
10. FIX ANY MISTAKES
If you make a mistake and wind up with dark spots or streaks, you can use a tan removal product like White To Brown Sunless Tan Removal Wipes or the Bronze Buffer Self Tan Remover to remove some of the tans. Alternatively, Read recommends soaking a dry wet cloth in lemon or lime juice and spreading it over the troublesome region for DIY elimination.
TO MAINTAIN, MOISTURIZE
Because DHA, the tanning component in fake tan, can dry out your skin, it's crucial to take care of your skin after you've applied it. According to tanning expert James Harknett, "the best approach to maintain your tan and keep your skin in tip-top condition is to moisturize every day using an oil-free body moisturizer." For many days thereafter, he advises not taking particularly hot showers or using body exfoliators, and he recommends gently patting, rather than rubbing, your skin dry with a towel.
WASH-OFFS SHOULD BE CONSIDERED
Want to add some color to your skin but don't want to use a self-tanner? Instead, use a wash-off product like St Tropez Instant Glow Wash Off Face Lotion or James Read Wash Off Tan to create the illusion of rude health. Unlike artificial tans, the results are immediate, and you have complete control over the color because they wash off. They're perfect for concealing tan lines and brightening skin for occasions such as wedding photographs, job interviews, and crucial dates. You just need a tiny quantity to give your skin a bit of color, and you use it as a moisturizer.
DON'T SPRAY & PRAY – PAY INSTEAD
Still not sure if you should attempt a fake tan at home? Instead, try getting a spray tan from a professional. Prices vary based on the salon and where you live, but a full-body tan should cost between £20 and £40 (for example, a complete body tan at The Station Spa in Covent Garden using Sienna X products costs £40). The biggest benefit is that they are quick (about thirty minutes) and that no places will be missed. The bad news is that you'll either have to wear disposable pants (supplied) or bring your own dark-colored trousers/trunks. It's a good idea to exfoliate from head to toe before going and to avoid using deodorant, fragrance, or moisturizer on the day of the appointment because they can interfere with the product. Also, don't go to the gym following – as we already indicated, excessive perspiration might damage the outcomes. Asking about and going by reputation is the best way to discover a decent tanner. Make sure you've exfoliated before your session (unless it's included in the package) and don't be hesitant to tell the therapist precisely what color you want. You may even fake muscles using a spray tan, which consists of an all-over base tan followed by the precise coloring of select regions to define curves and highlight muscles. You must have something somewhat like muscles, to begin with, and results are only as excellent as the therapist's competence, but if your six-pack has sagged recently, it could be worth exploring.
The LAST WORD
Remember that a fake tan offers no protection against UV damage, so use sunscreen whenever possible. Try something like James Read's Day Tan SPF15 if you want to tan and protect your skin at the same time. Do you have any suggestions for self-tanning? Please post them in the comments section below.