Where You Can Find Fortnite Grapple Glove | Grapple Glove Locations
The third season of Fortnite Chapter 3 is unquestionably a triumph for the makers. A glittery glove dubbed Fortnite Grapple Gloves was among the many new things released in the current season. We'll look at how to obtain Fortnite Grapple Glove Locations in this post.
The Grapple Gloves in Fortnite are similar to Spiderman's web-shooters. These gloves may be used to fast move about the island or to help you escape difficult combat.
Grapple Gloves may be found all around the island in various locations. So, without further ado, let's learn how to go to Fortnite Grapple Glove Locations and other useful information.
What Is The Best Way To Get Fortnite Grapple Glove?
The Fortnite Grapple Gloves give you the impression that you're Spiderman, but you're not! Once you've put these gloves on, you'll be able to fire at hard objects and swing around the Fortnite landscape using the rope.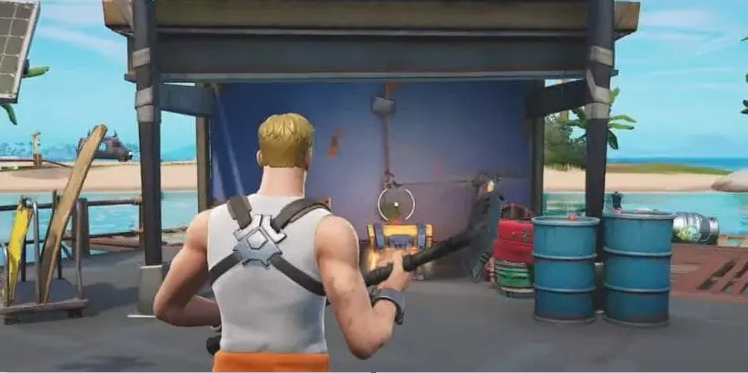 You can continue shooting at surfaces ahead of you while still in the air to go forward and retain mobility. If you do the same thing three times, you'll get a good speed. The only thing you'd have to keep an eye on is the charge of the gloves. If you run out of batteries, don't panic; the cooling period isn't long either. Just a few seconds on foot and you'll be ready to swing in the air again!
You should be aware, however, that the cooldown period is related to your swing time. That implies that the longer you swing, the longer the gloves will need to recharge.
Another great thing you can do with the gloves is to use them to grab any object or weapon into your hands from afar. Simply aim at the goods you want, and the gloves' rope will bring them to you. But where can you get your hands on these Fortnite Grapple Gloves? How do you receive Fortnite Grapple Glove Locations, and what are the Fortnite Grapple Glove locations? Let's examine each of these characteristics in detail.
All Grapple Glove Locations in Fortnite | How and Where to Find Them?
If you're wondering where to get Fortnite Grapple Gloves and how to obtain them, they can be discovered inside Grapple Gloves Toolboxes, which can be located all over the map.
The game allows you to uncover ten such boxes concealed in Fortnite Grapple Glove locales, all of which are pink in color to draw your notice. Keep in mind, though, that you may only wear one glove at a time.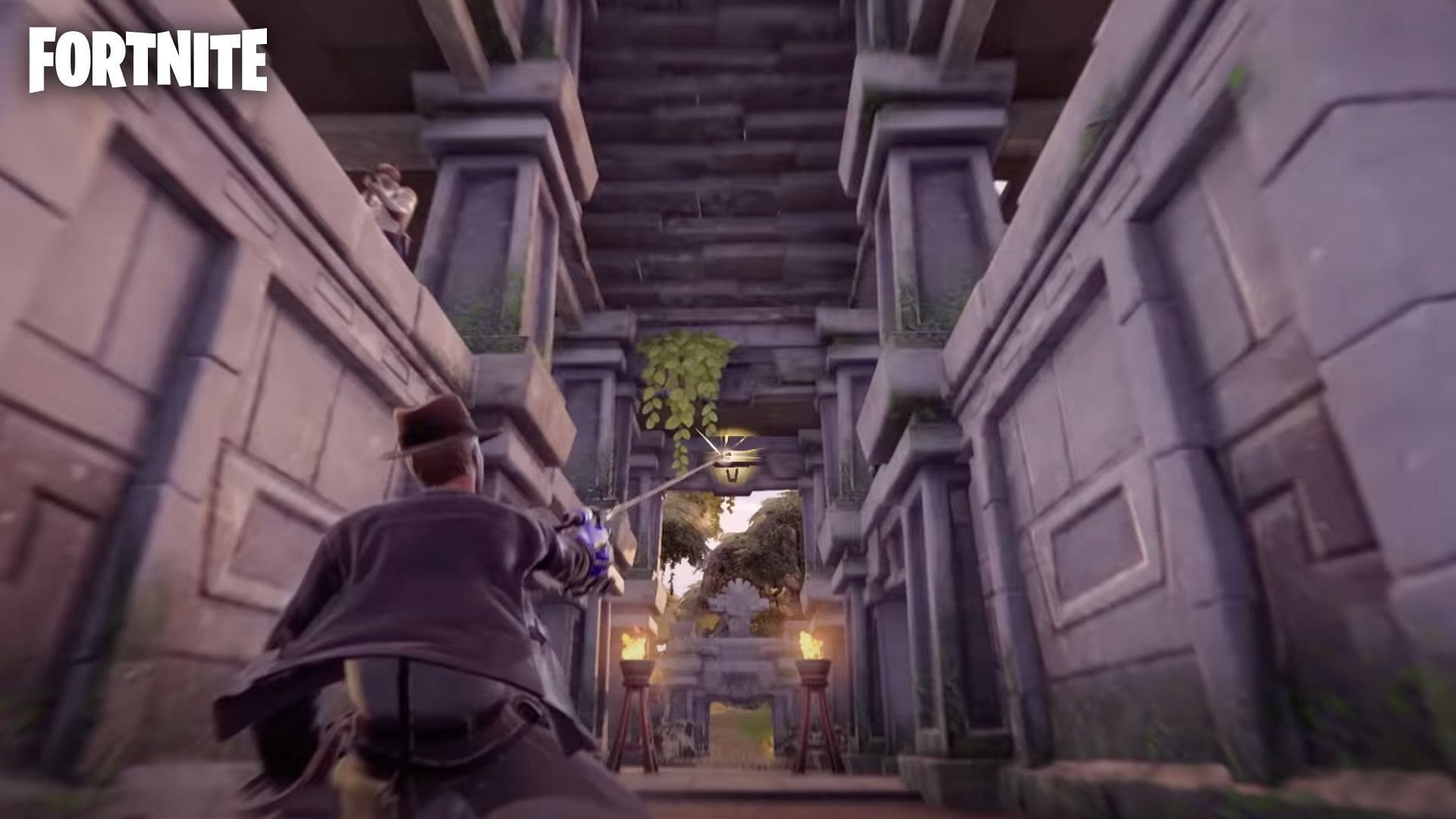 To address your question on how to acquire Fortnite Grapple Glove, below is a list of Fortnite Grapple Glove locations on the island. Let's have a look at them:
Logjam Lumberyard is located to the northwest.
Shifty Sands is a small town to the east of Shifty Sands.
East of The Daily Bugle, at a junction
Inside the Rave Cave, near the pool
Tilted Towers are to the east.
Between The Joneses and the little islands to the northeast
Located to the southwest of Greasy Grove.
North of Rocky Reels, beside the river
Near the road to the south of The Joneses
Northeast of the station Synapse.
Check out these locations to locate all ten of your own Fortnite Grapple Gloves and get an advantage over your opponents!
How To Get Fortnite Grapple Glove is a video that shows you how to get the Fortnite Grapple Glove.
Final Thoughts
When the Fortnite Grapple Gloves was released and added to Chapter 3 Season 3 of the game, the gaming world was intrigued. This is actually true since if you get the hang of it, the Grapple Gloves can be extremely useful and simple to use. It's all about the time, believe us when we say that!
CLICK HERE: FOR MORE READING ABOUT UPDATED TIME AND PLEASE FOLLOW ME ON FACEBOOK, TWITTER
We sincerely hope that this post on how to acquire Fortnite Grapple Glove and locate its locations provided you with all of the information you want. If you run into any issues, please leave a remark and we will get back to you as soon as possible.
FAQ:
1. What Color Is The Box In Which Grapple Gloves Can Be Found?
Grapple Gloves are pink in color and may be obtained in the Grapple Toolbox.
2. Where in Rave Cave can I get Grapple Gloves?
Inside the Rave Cave, near the pool, you'll find Fortnite Grapple Gloves.
3. Who Is The Fortnite Creator?
Fortnite was created by Epic Games.