5 Top Picks of Toothpaste for Your Dogs This 2022
Taking care of your dog's hygiene is an essential part of being a pet owner. Similar to humans, dogs need to be neatly groomed to maintain a healthy physique and presentable appearance
Although dogs are loyal and obedient creatures, you cannot deny how extremely rowdy they can get from time to time. Sometimes, the owners can't watch over their dogs 24/7, which makes it a struggle to be vigilant. This is why parents should provide them with nothing but the best; especially for hygienic products.
The 5 Top Toothpaste
Here are the top 5 kinds of toothpaste that can keep your dog's dental hygiene in its best condition: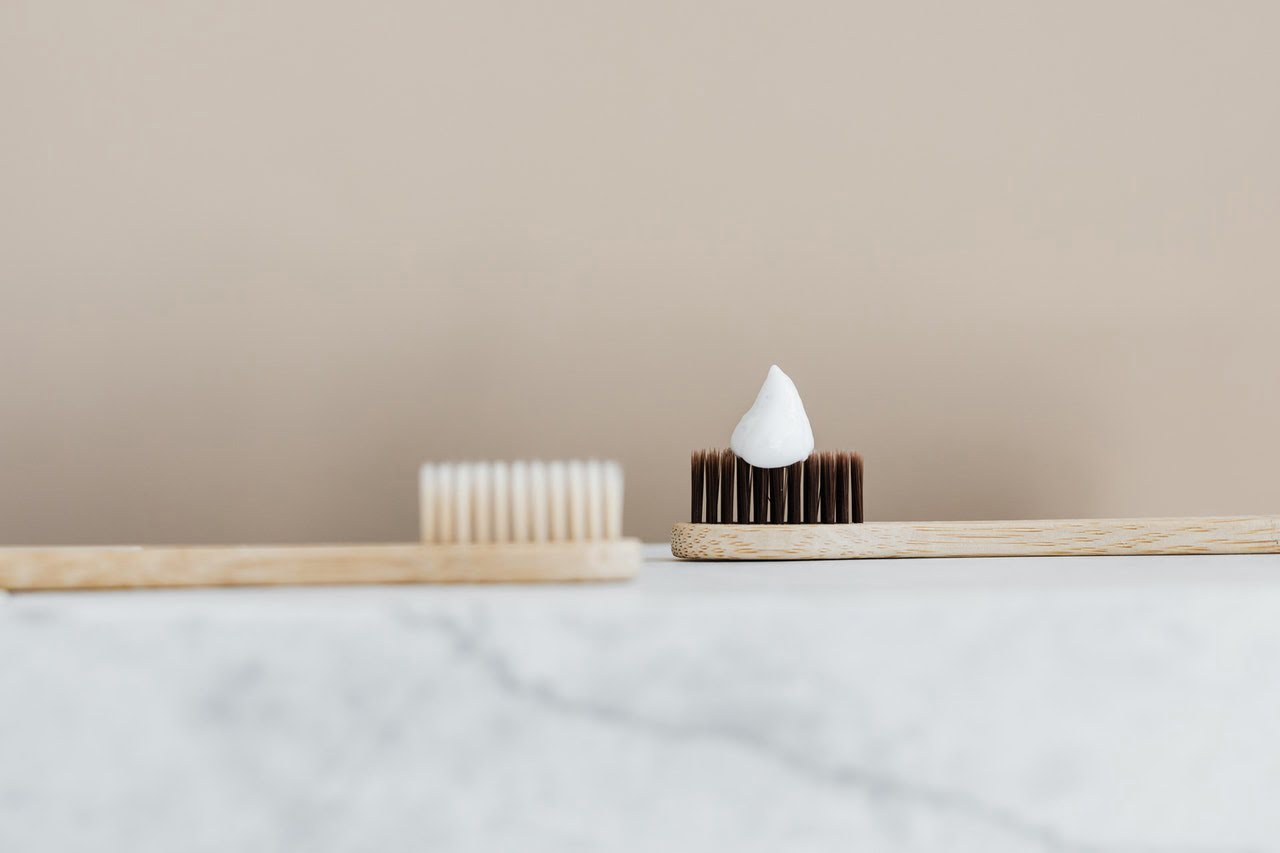 1. Sentry Petrodex Advanced Care Toothpaste
This toothpaste is the top-picked toothpaste out of all the products. It is praised because of its enzymatic properties that help break down tartar and filthy blockages on your pet's teeth.
It even possesses a poultry flavour to make the toothpaste all the more desirable for your furry friends. It's both animal and budget-friendly. You don't have to be worrying about any toxins that are harmful to your dogs nor will you be concerned about its price. It's highly affordable!
However, do be careful, since the scent isn't all that appealing to humans. Keeping the aroma-related issues aside; this toothpaste is high-quality and is recommended by reliable veterinary clinics everywhere.
2. Vet's Best Enzymatic Dog Toothpaste
What makes this toothpaste highly recommended is that veterinarians created this trustworthy formula, which can greatly benefit your pets. It contains natural ingredients such as neem oil, aloe, and baking soda.
Contrary to the toothpaste mentioned above, this toothpaste doesn't contain a flavourful zest, which dogs might abhor. This is also extremely budget-friendly.
3. Virbac C.E.T. Enzymatic Dog Toothpaste
This specific toothpaste is the most recommended by veterinarians, thus inflating the cost of this product. Thanks to the faithful words from these professionals, you can guarantee that this toothpaste is of the topmost quality.
It even possesses a poultry essence that best suits your furry animals to make it all the more likable to them. Not only is this toothpaste beneficial for your dogs, but cats as well! Rest assured that you'll get the best of both worlds if you were to purchase this product.
However, you are also advised to be cautious, since this toothpaste does quite lean towards the harsher side of the spectrum, as opposed to other options. This toothpaste isn't as safe for dogs with sensitive gums.
4. Arm & Hammer Fresh Spectrum Toothpaste
Puppies often have a hard time adjusting to their new homes; especially when it comes to being well-groomed and being trained. Because of their sensitivity to chemical products, it would be an even harder task in finding the perfect hygiene product that best suits them.
Fortunately, the Arm & Hammer Fresh Spectrum Toothpaste is made just for your little puppies and smaller dog breeds. It reassures your dogs and doesn't irritate their gums.
It even contains coconut oil that whitens their sharp teeth along with baking soda that helps extract tartar and other filthy plaques. This toothpaste may even appear to be pricier than the rest but is friendly for your cute small dogs.
5. Vetoquinol Enzadent Enzymatic Toothpaste
Another top choice for your doggy care is this toothpaste. Contrary to the rest, this toothpaste contains a triple-enzyme formula that can surely improve your dog's dental hygiene.
Just like the ones above, it possesses a poultry tang, making it all the more enticing for your pets. A downside to this is that it may be a tad more expensive than the rest, and it does not guarantee that it will freshen up the dog's breath.
CLICK HERE: FOR MORE READING ABOUT UPDATED TIME AND PLEASE FOLLOW ME ON FACEBOOK, TWITTER
Hopefully, these insights might enhance your knowledge on purchasing the right toothpaste that best fits your furry pets. However, if you wish to treat your dogs to a luxurious grooming session, you can try out various doggie daycare centres such as the Hot Diggity Dogs Daycare or other centres within your vicinity.
Your dog's hygiene must be your utmost priority as a pet parent. As a parent, it is your responsibility to take care of your dog's wellness and never neglect their health or welfare since they cannot do so.