26 Best Snapchat Filters For Selfies Designed for Both Men and Women Updated in 2022
Snapchat users undoubtedly make good use of the app's filters—210 million photos are taken daily. Speaking of filters, more than a million different ones have already been made by individuals. Is that sufficient to inform you that the snapping programme offers a wide range of filter options? Learn about the Best Snapchat Filters for Selfies by reading this post.
What does it take to make my day a bit better when everything goes wrong? Snapchat effects! I understand that some of you would respond by stating that Snapchat creates unattainable aesthetic standards, particularly for women. It's true that everyone who uses filters does it on their own, even though that is accurate (for themselves). Therefore, even if they want to use filters to make themselves seem better, it is still their decision.
The greatest Snapchat filters for self-portraits are Blush Tone, Ciao Mood, and MacBook Hearts. The L85 Effect, BW Film, HDR, mood, and Vintage Film Snapchat filters are the greatest ones for men.
Stop with the small talk. Let's scan through this post fast to see all the top Snapchat filters available on your app. Tell us about your experiences with these lenses in the comments area below if you enjoy them or have used them in the past.
Also Read: Black wallpapers for iPhone
Top 6 of the best Snapchat filters for selfies
Since taking selfies has become so common, everyone now has a go-to position. Whether you are shooting a selfie on Snapchat on your right or left profile, it must make you seem your finest. Look into the filters we've listed below. We highly advise using these.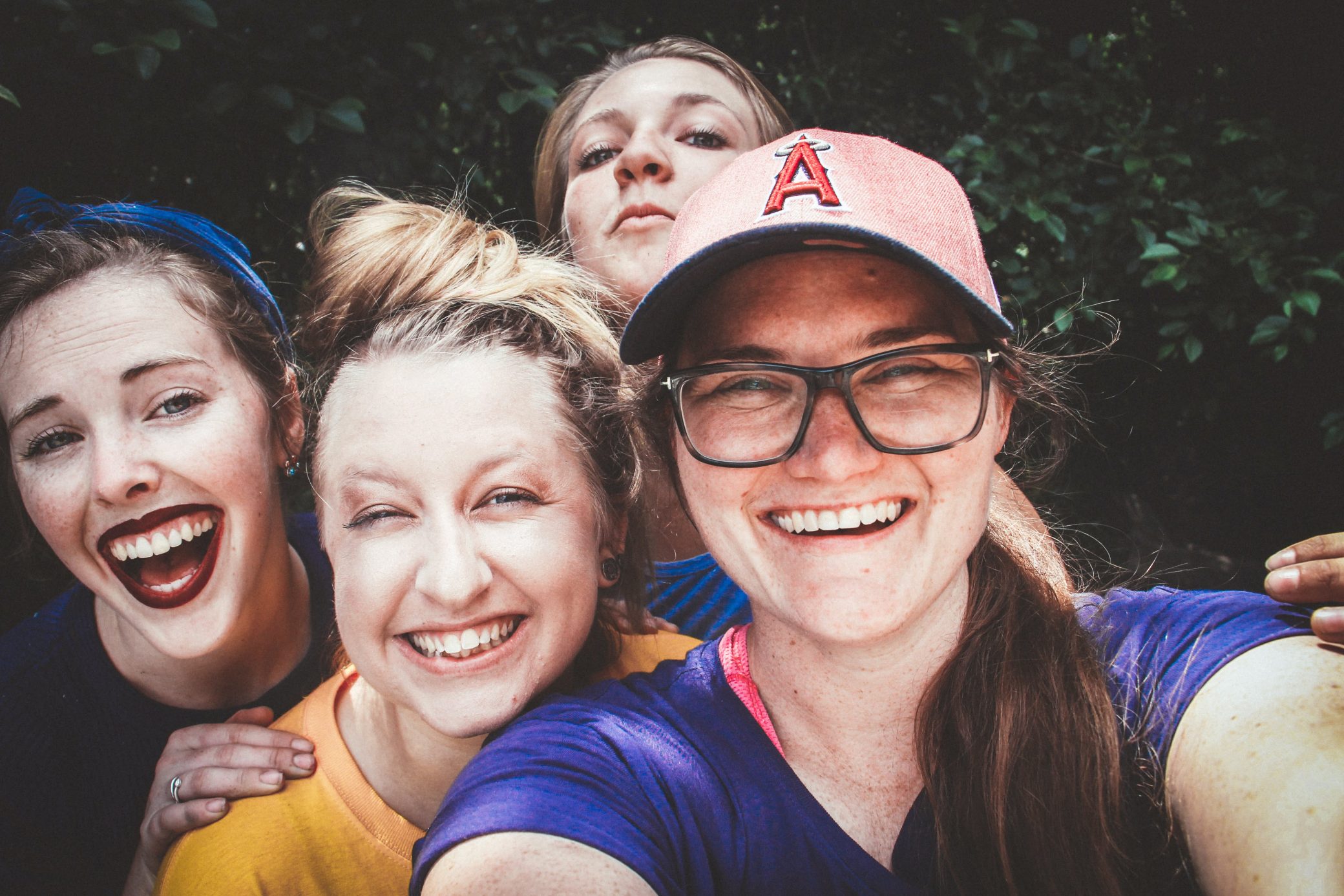 1. Macbook hearts by UNDER 25 SJC
Since the Macbook hearts filter is so adorable, it doesn't matter if it's Valentine's Day or not. All you need to stand out from your pals is the little blur and the pink blush hearts.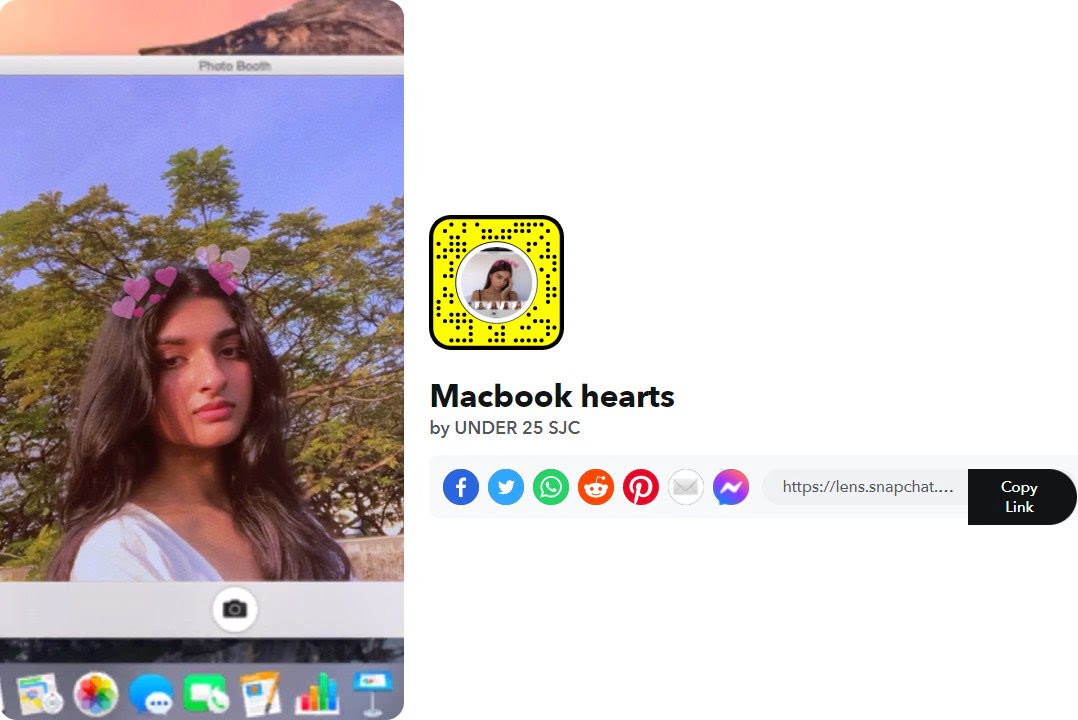 2. Blush Tone
Another excellent Snapchat filter that slightly inverts the colours is called Blush Tone. It emphasises the colour's pop even more than inversion. Additionally, it looks fantastic in selfies.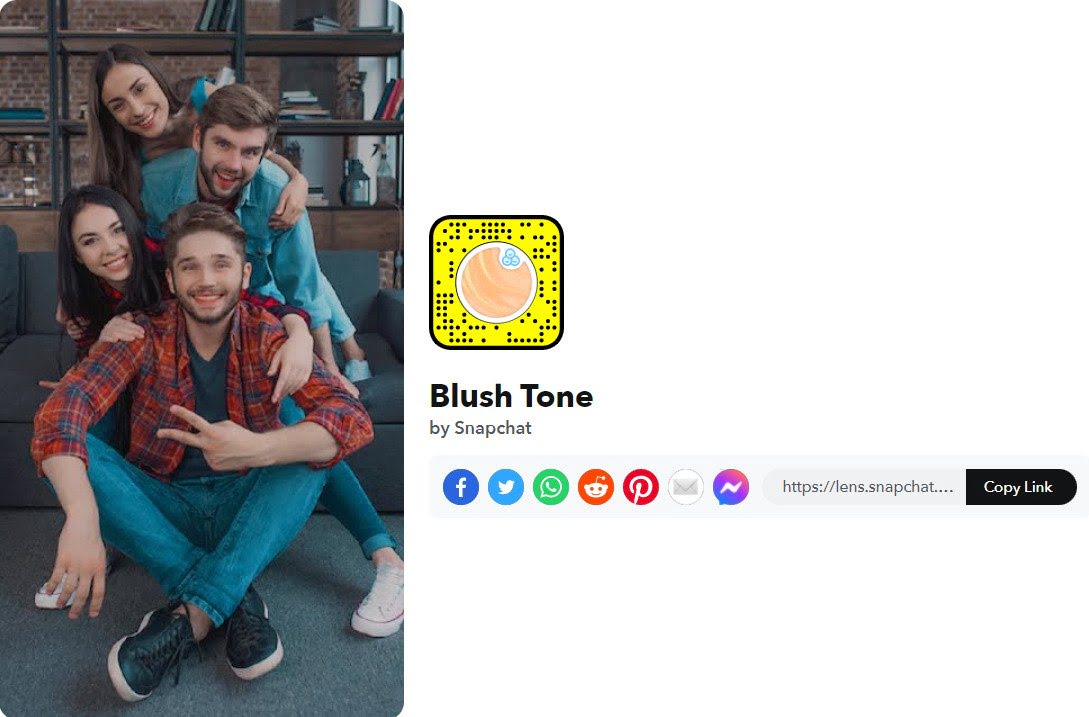 3. Ciao Mood
Now, my personal favourite Snapchat filter is this one. It gives off a slight elegant aura while making things go so smoothly.
Use Snapchat's Ciao Mood Filter.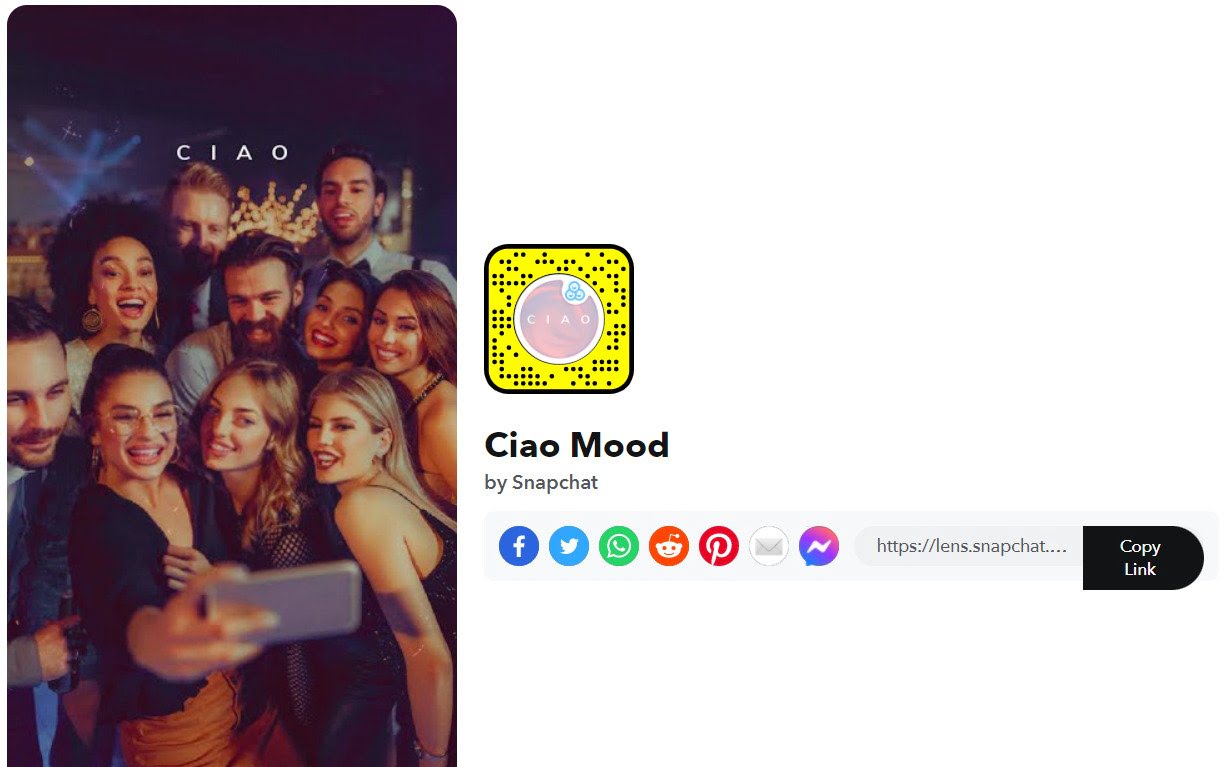 4. Vibrant Selfie
Another excellent Snapchat filter that may help you enhance the colour in your photos is Vibrant Selfie. Use the filter by clicking the link below if it seems like something you'd like to try.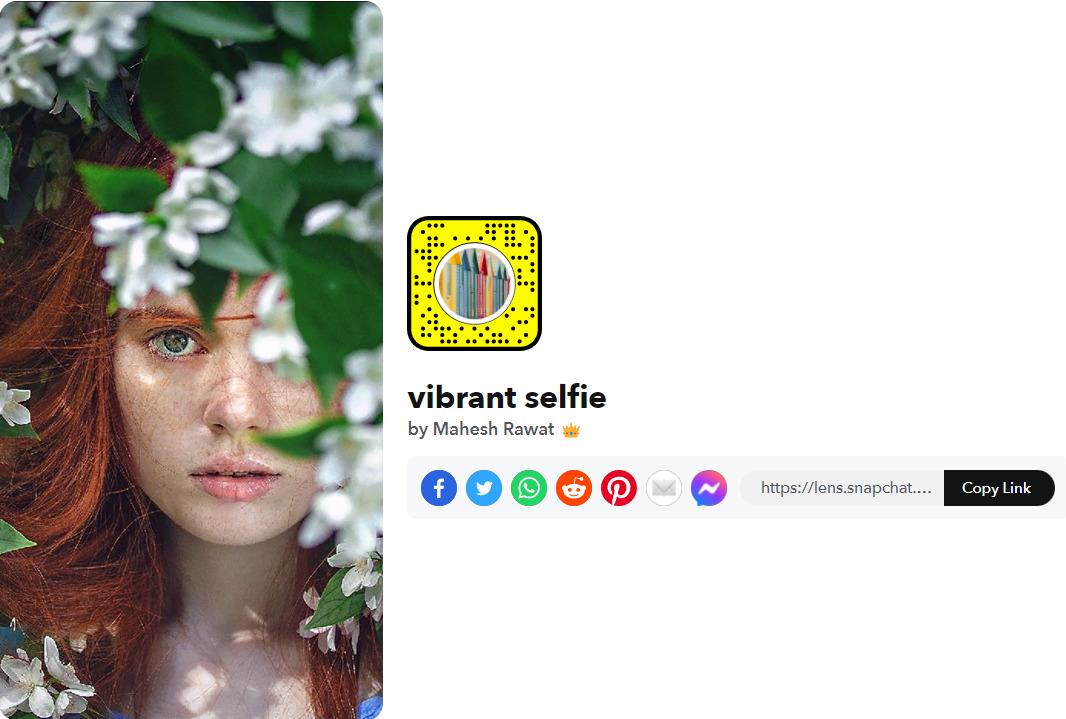 5. Bright Filter 
No one can compete with the Snapchat crew when it comes to making the greatest Snapchat filters for selfies. Even the most uninteresting image may become gorgeous with the help of the Bright Filter.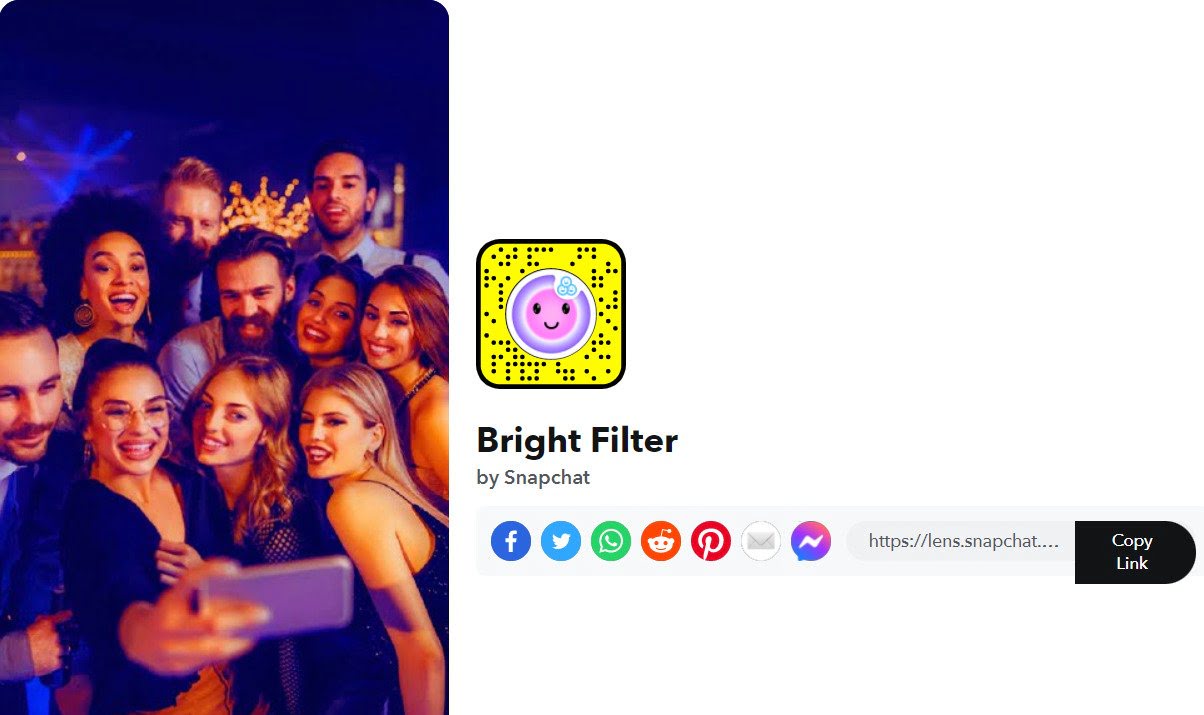 6. Soft Filter Multi Person
This filter is really gentle in all ways. Whole groups' faces can be changed via the Soft Filter Multi-Person.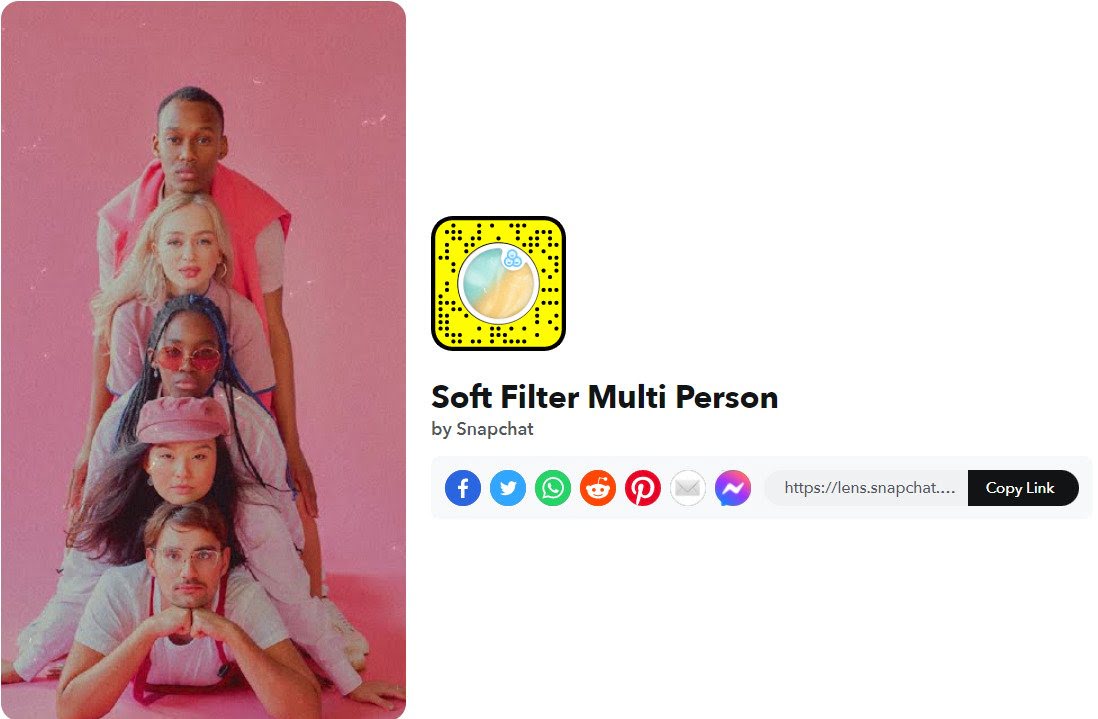 Also Read: 15 best 3-wheel motorcycles
Men's Best Snapchat Filters
On Snapchat, men often avoid using attractiveness filters. Although I may be a little stereotypical, you get what I mean. Here are a few filters that will look great on men without a doubt.
1. Simple Love
Although anyone may apply the really awesome Simple Love Snapchat filter, I believe lads would look best with it. No more improvements, no colour changes A rather straightforward filter.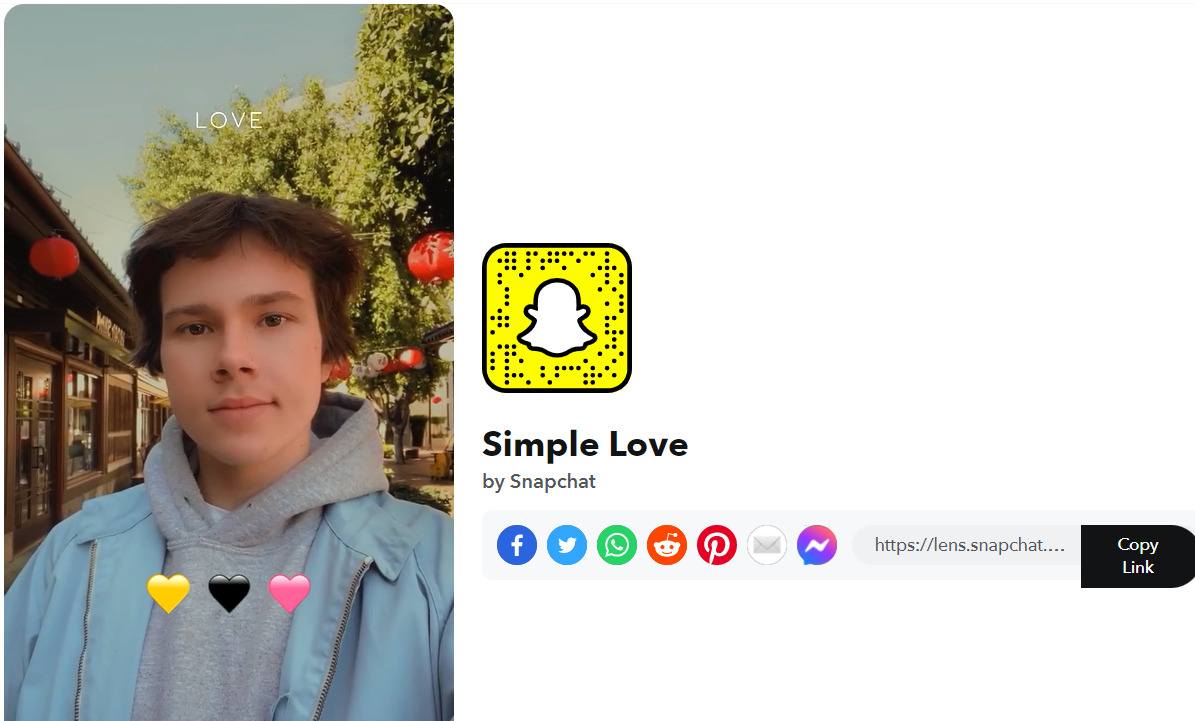 2. L85 Effect
Although L85 is a little dramatic, I assure you that it will look excellent with mirror selfies or pretty much anything else that isn't really colourful.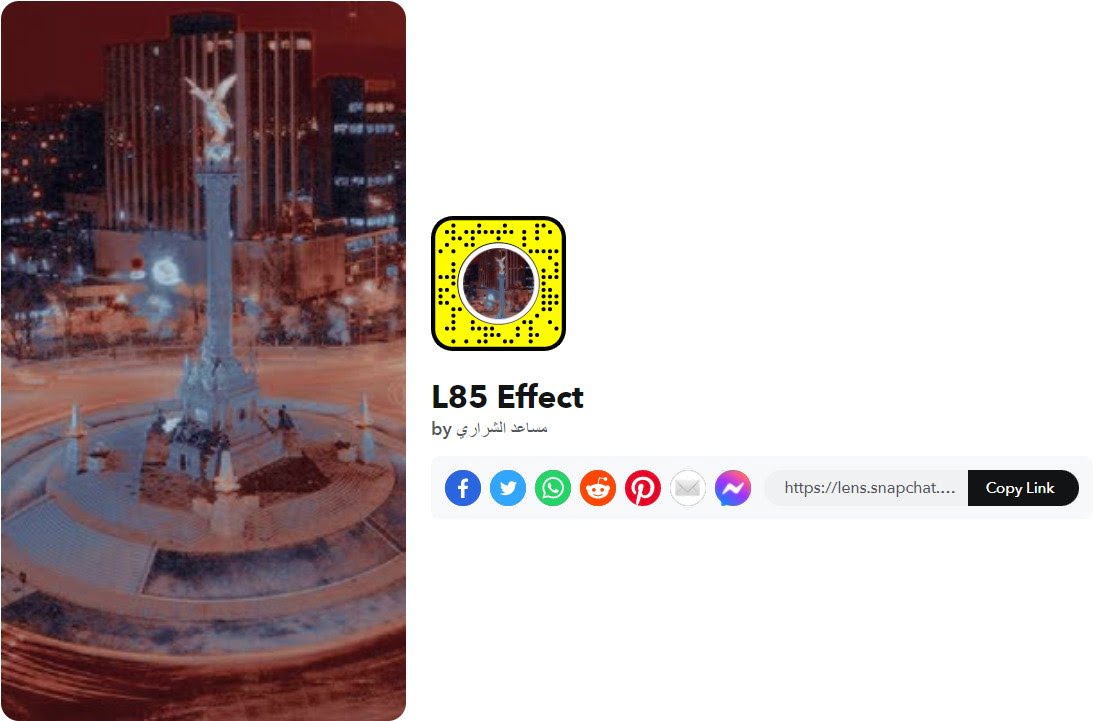 3. Indie x Noise 
Everyone like a little blurred filter, right? only the element that completes our image. Indie x Noise is that amazing filter, and it is the same one.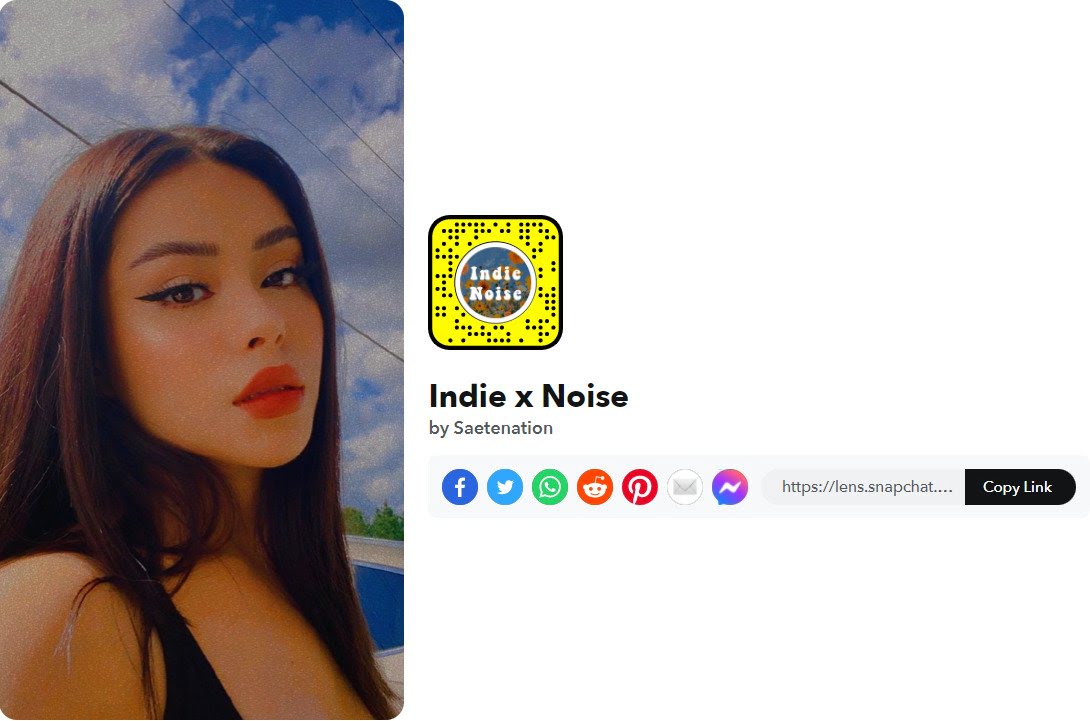 4. BW Film
Do you enjoy drama in black and white? If the answer is yes, BW Film will undoubtedly be on your list of the top Snapchat filters.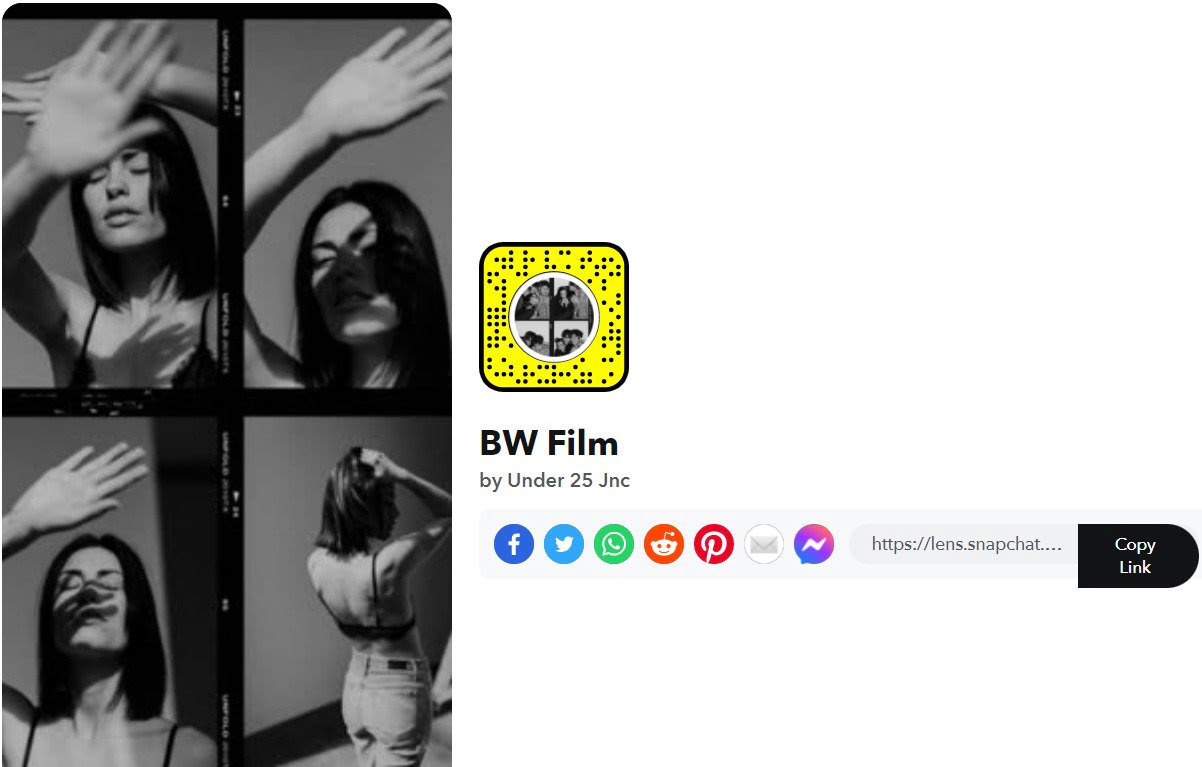 5. Sunset Lamp
All of us have seen the Instagram images with the lovely lamplight. What's this? For you guys, it's actually the best Snapchat filter.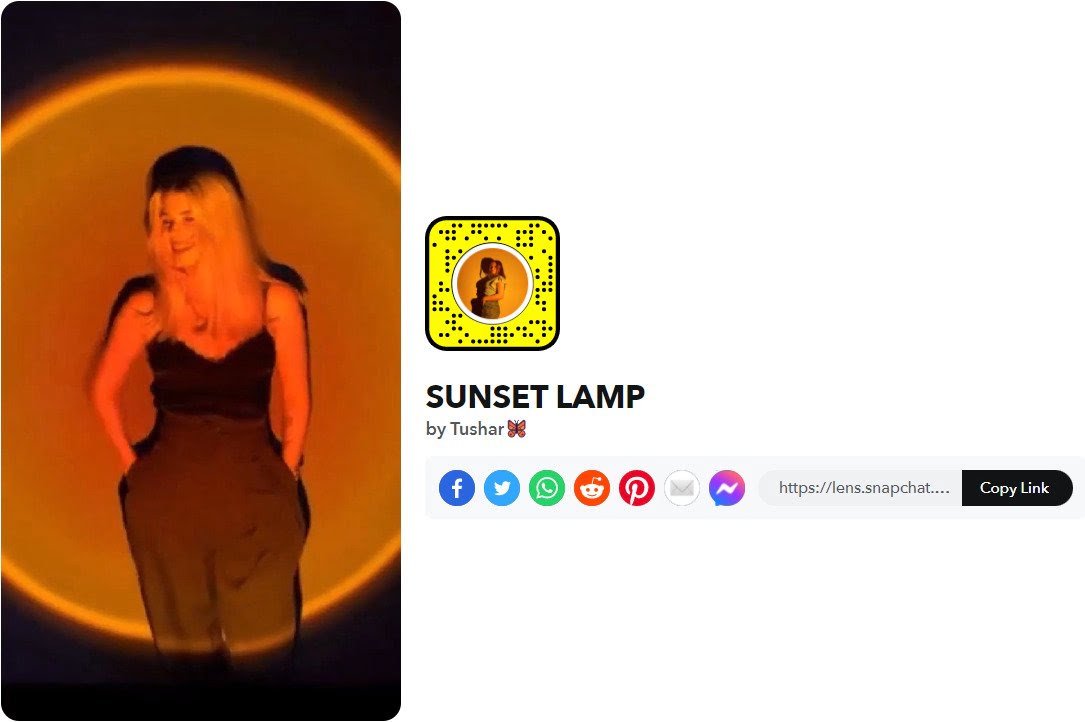 Also Read: Subway Surfers Characters
The Best Snapchat Filters For Men to Improve Your Appearance
Guys, you already have a fantastic appearance; these filters will just enhance it. They have great style, are hip, and are always elegant.
1. HDR
The camera grid in HDR moment truly gives you the impression that you are in the thick of a shot. Make sure you give it a try at least once because it has little drama and a lot of beauty.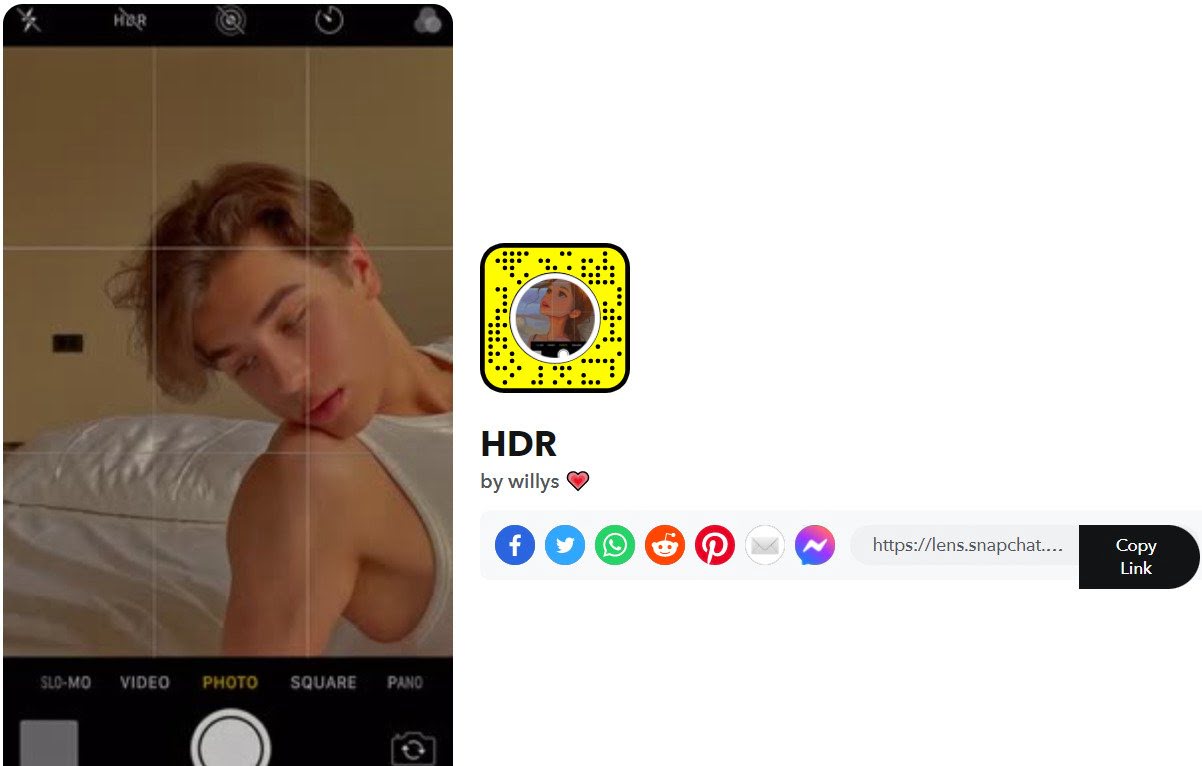 2. mood
The greatest Snapchat filters are so fantastic that I had to add them to my list even though I was not authorised to bring a black and white filter.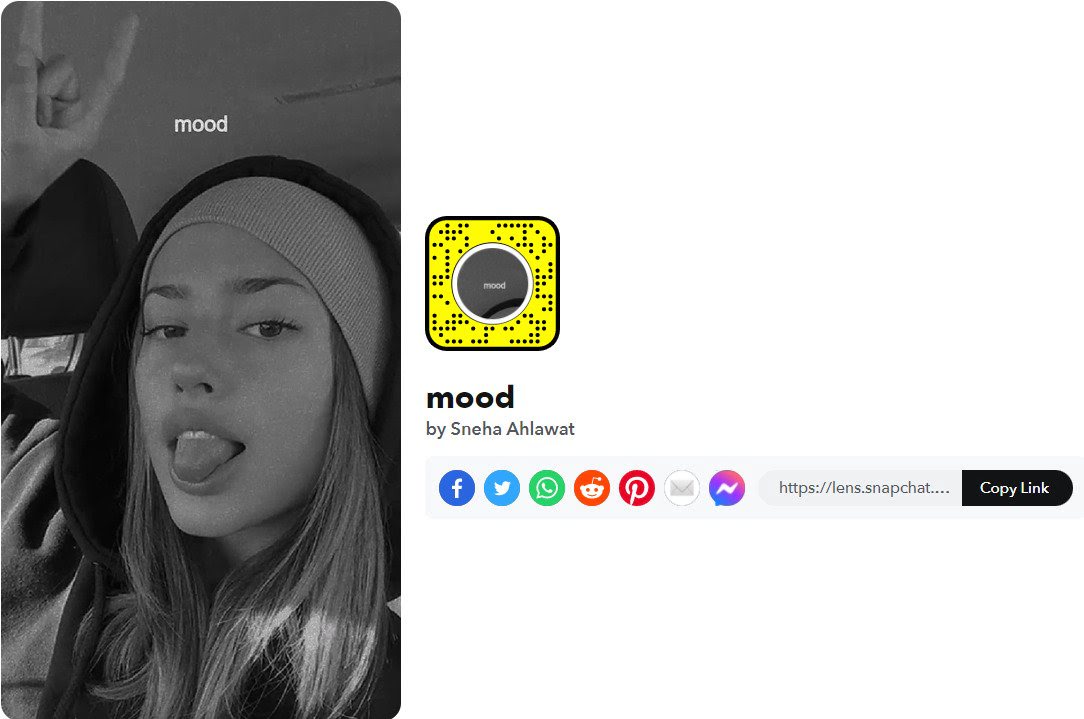 3. Moods 
With the genuine emotions inscribed in the centre of the image, the Moods filter somewhat blurs your photo. I have no doubt that many of you can master this filter.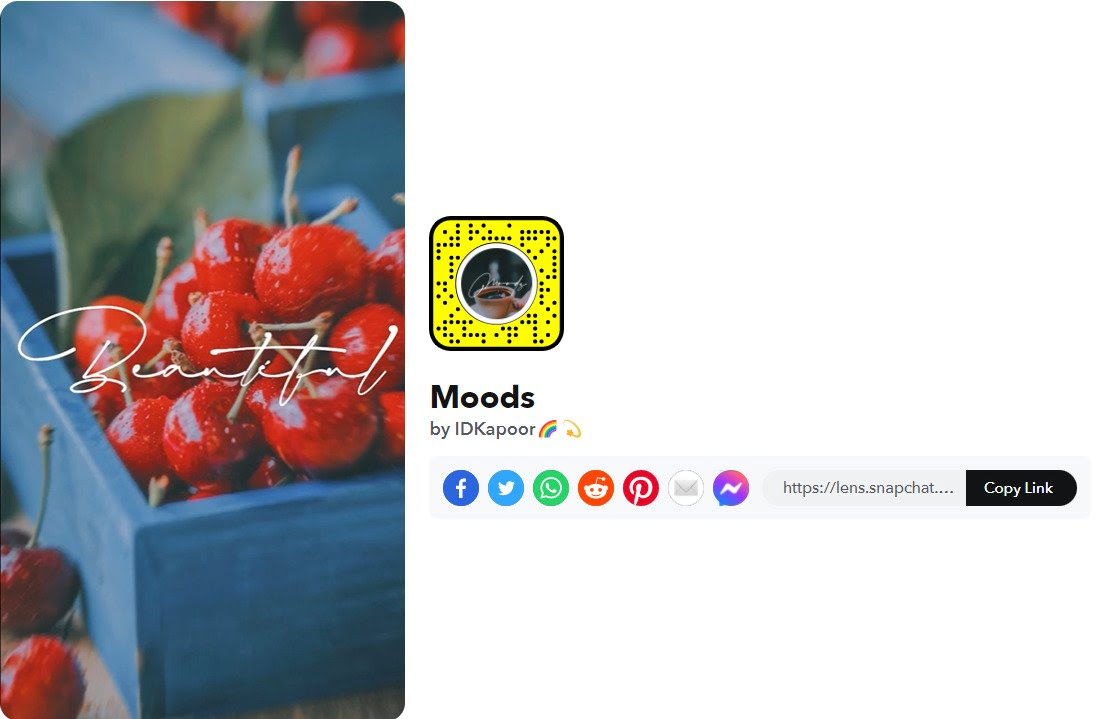 4. Black Face Mask
Nothing looks better than dual-chrome, the traditional black mask, and some background blur. Once you use this filter, you'll undoubtedly adore it.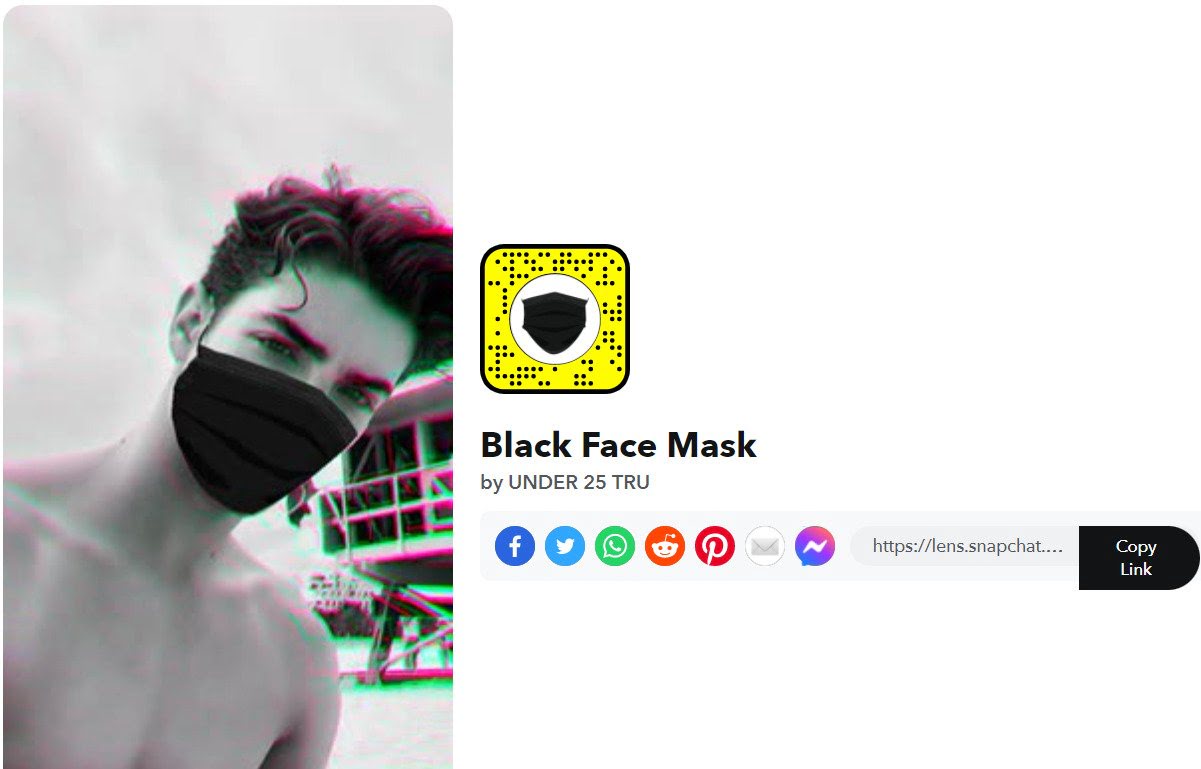 5. Vintage Film
For individuals who enjoy creating memories from photos while looking at their finest, Vintage Film is a fantastic Snapchat filter.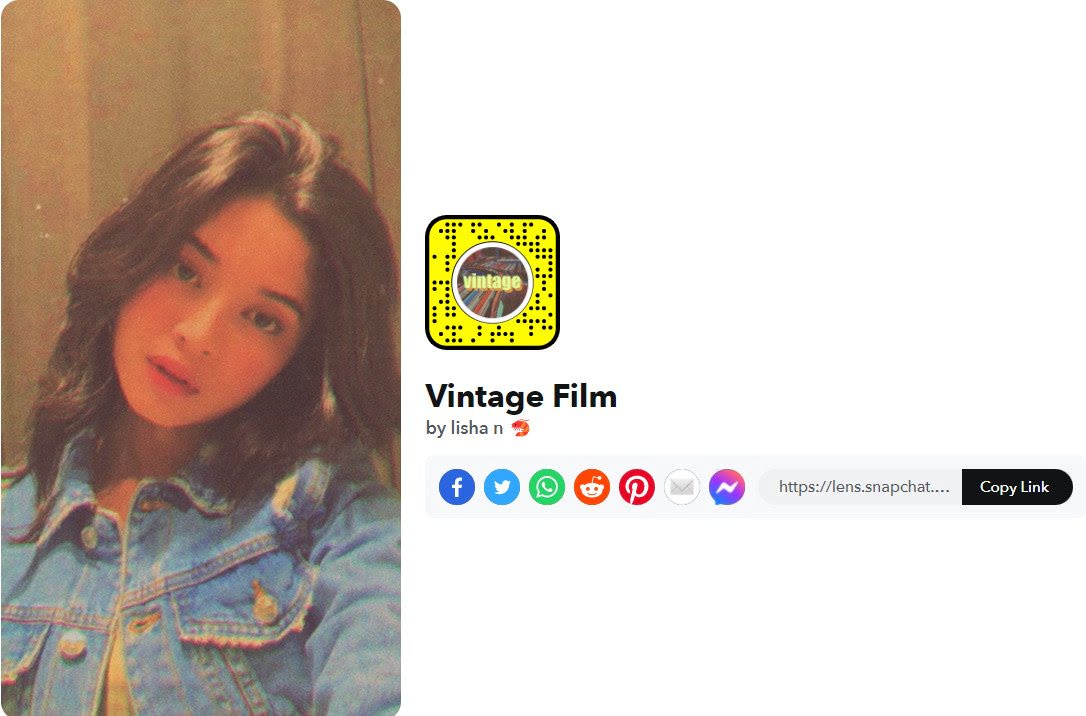 Top Beauty Best Snapchat Filters
We've listed the most popular Snapchat filters below. Test them out to see whether you've ever used them.
1. Blush Tone
Who doesn't enjoy a little peach colour on their cheeks? Is it just me, or is it, everyone? This filter is living proof that the blush will never go out of style.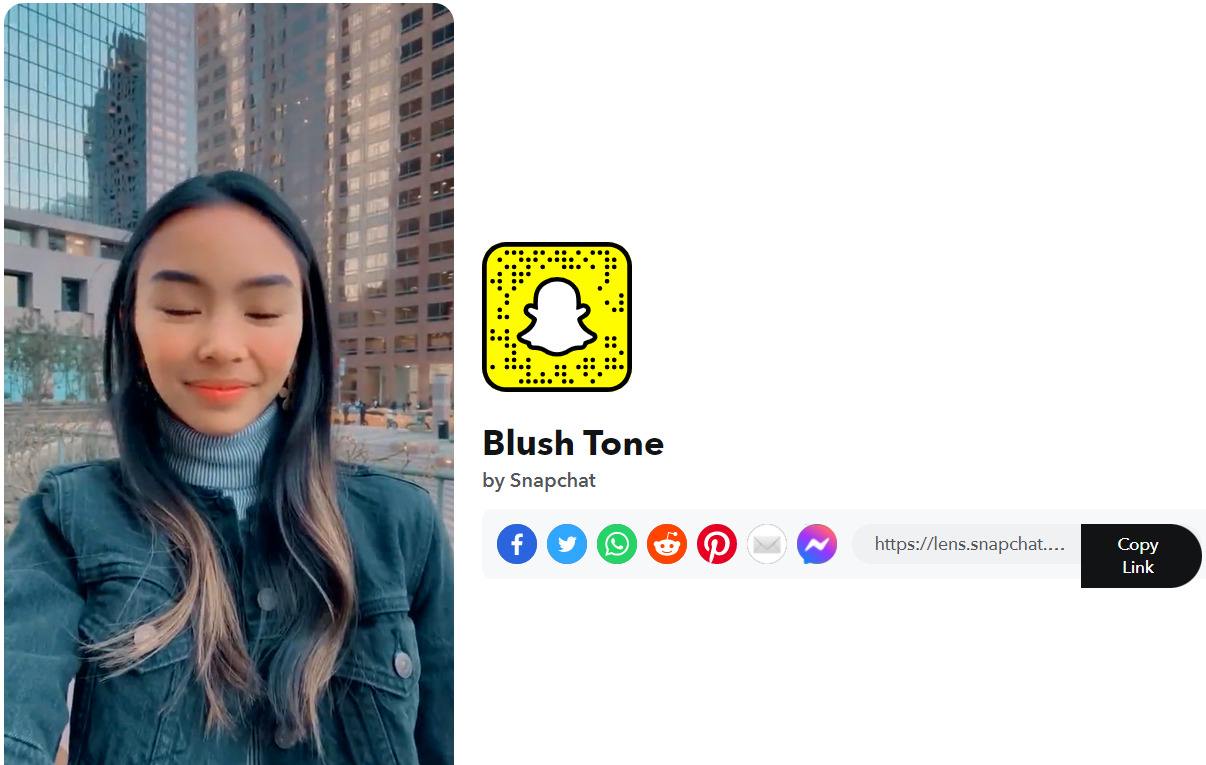 2. Smooth Soft Skin 
Although our skin may not be flawless, we have filters to make up for it. Your skin tone becomes even thanks to the smooth, soft skin, and you appear to be at the centre of the limelight.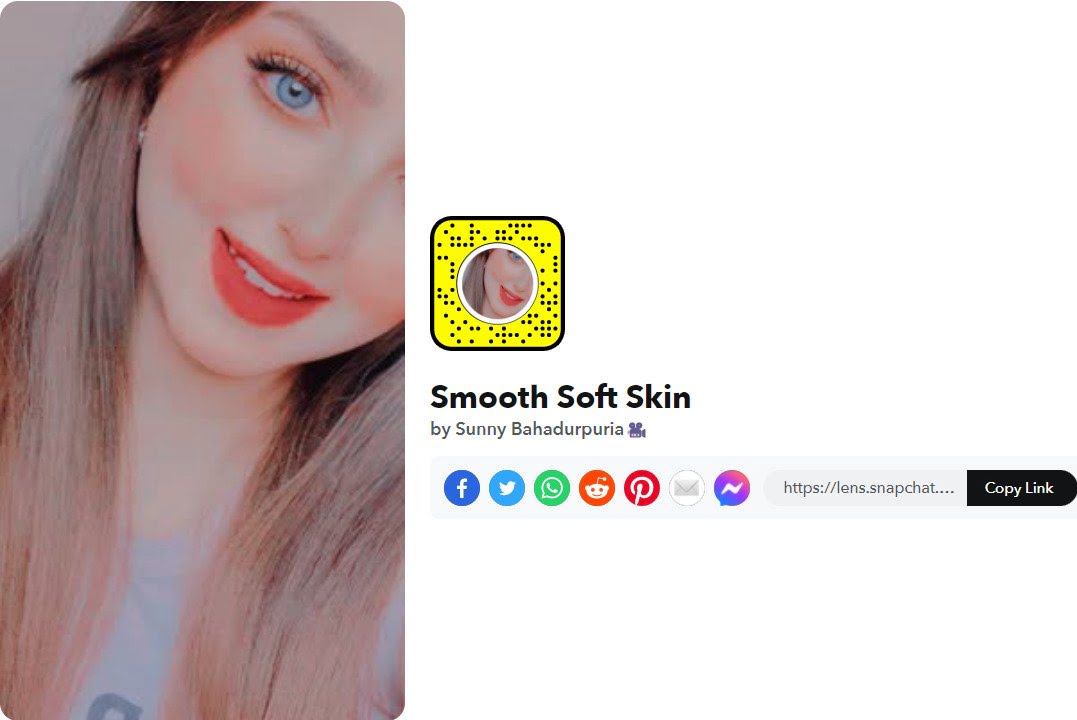 3. Pink Butterflies
Snapchat makes a filter called Pink Butterflies, and it is by far my favourite. Everyone looks beautiful in the low light and purple butterflies, especially females.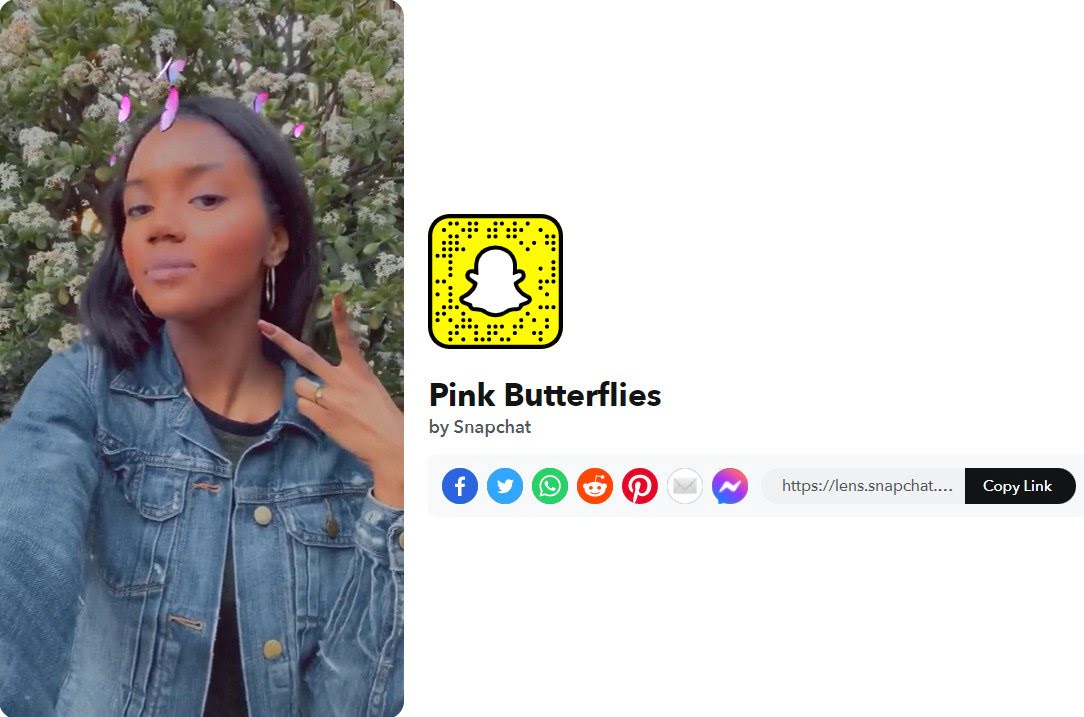 4. Love You Baby❤️ 
You may still use this filter frequently even though an image taken with it cannot be distributed to everyone. Send your loved ones gorgeous selfies that you've taken.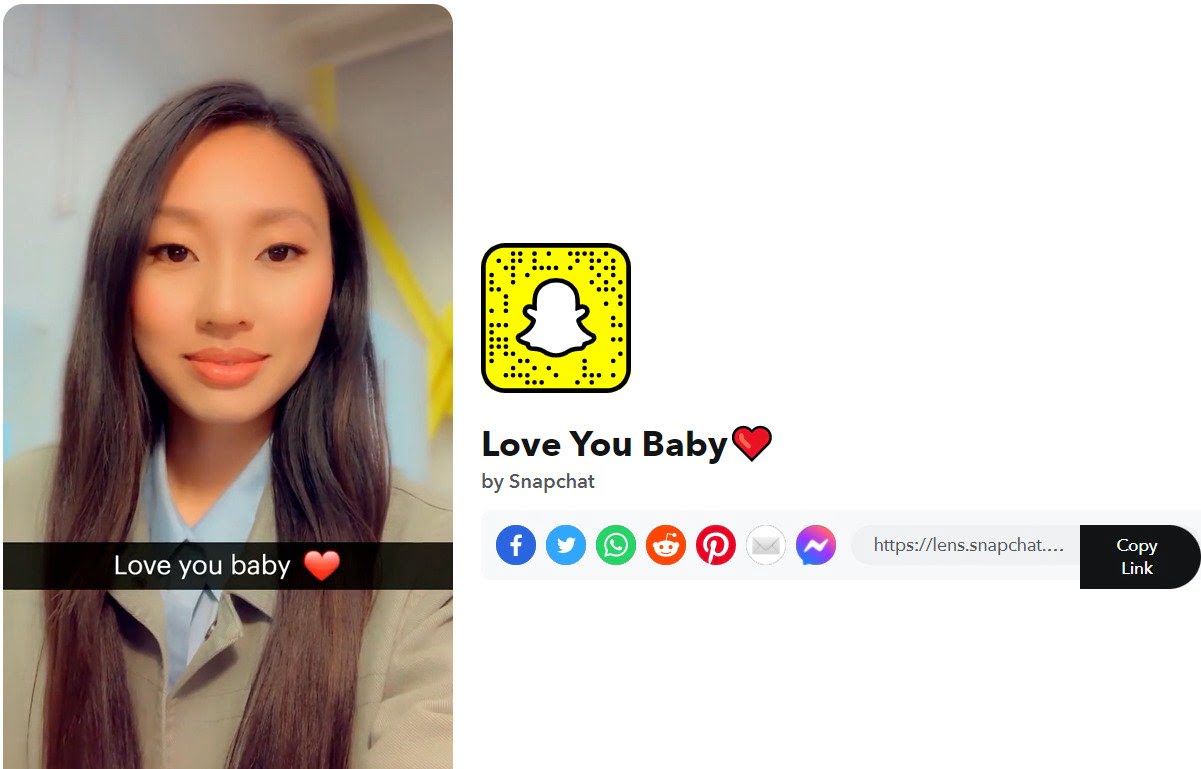 5. Airy Shadows
Lips with a hint of pink, even skin tone, and a lovely blush complete the appearance. You cannot appear more gorgeous than you do with this filter, I assure you. (No puns meant)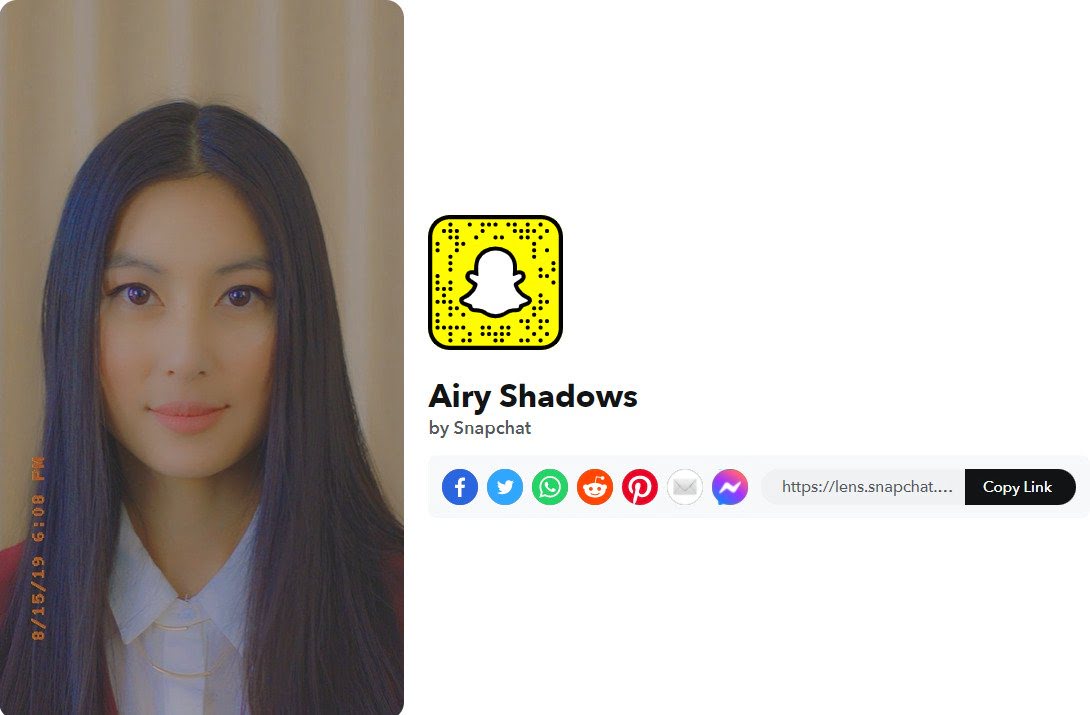 Also Read: Private Instagram Viewer App
Mirror selfies' best Snapchat filters
There is a separate fandom for mirror selfies. If you continue your streaks, you would be aware of how popular mirror selfies are and how many people share them online. The following are some excellent possibilities for you to consider if you have the same desire:
1. mirror aesthetic
On the screen, the filter displays an artistic mirror. There you have it, a fantastic Snapchat filter for mirror selfies. The clear tone correctly regulates the lighting.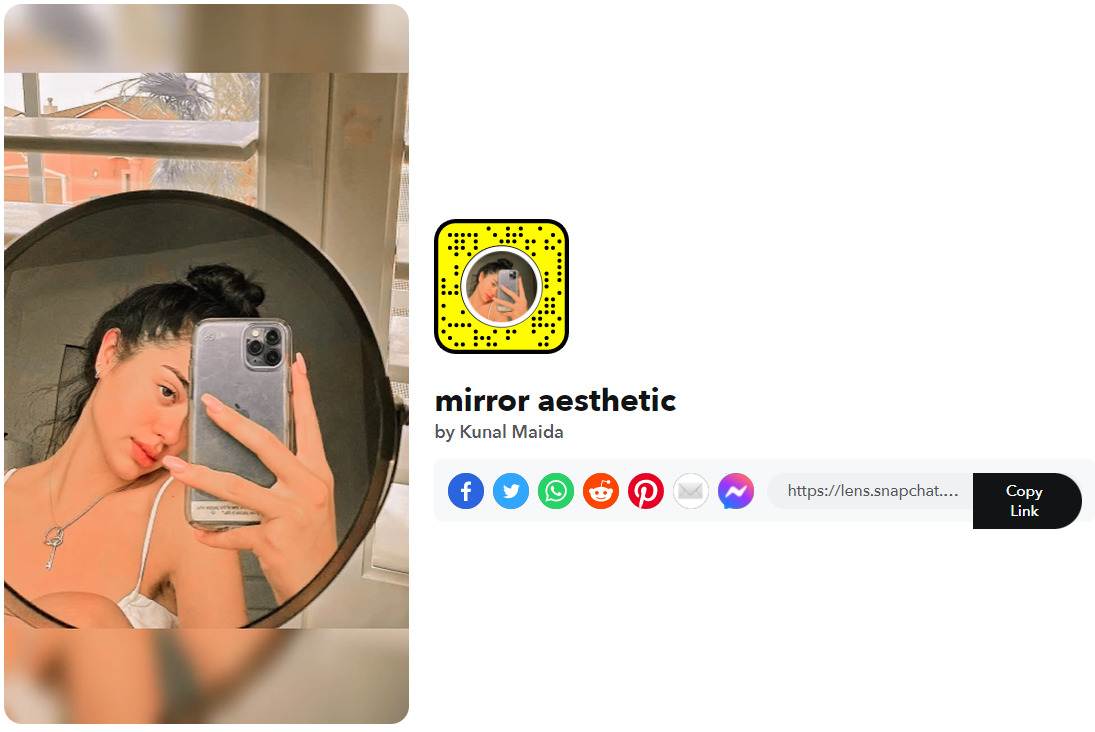 2. Caramel Brown
The ideal Snapchat filter for mirror selfies is caramel brown. It actually comes through cleanly on the individual because of its undertone, brown tint, and ideal light balance.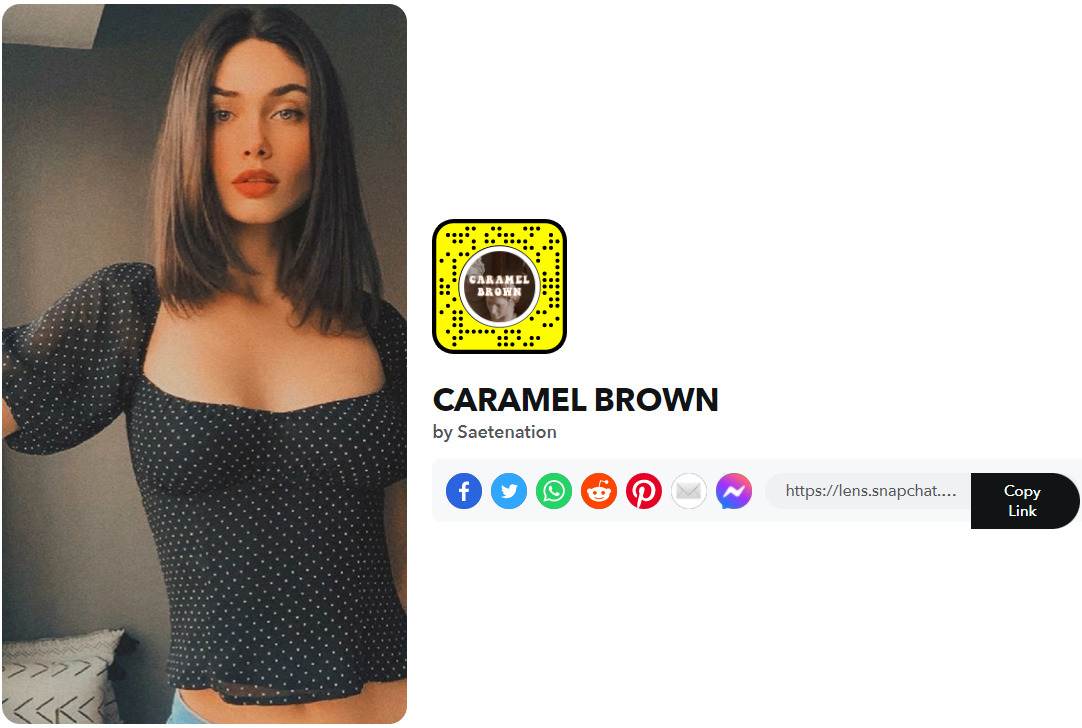 3. polaroid
Why polaroid is an excellent filter for Snapchat mirror photos doesn't even need an explanation. Simply have a look at it. We all already appreciate polaroid photos, and now there's even more of a reason to do so.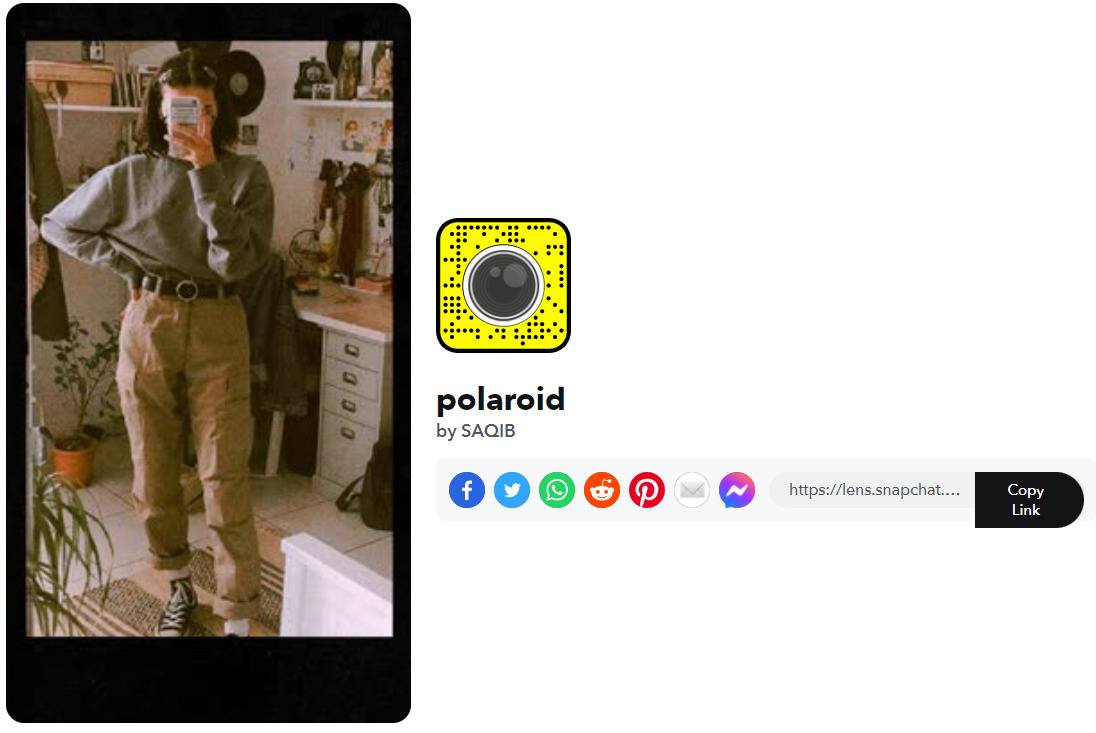 4. Love
Snapchat's love filter makes you sparkle like nothing else. When you tap the screen, several "I Love You" messages will appear. The finest Snapchat filters for girls are those like this one.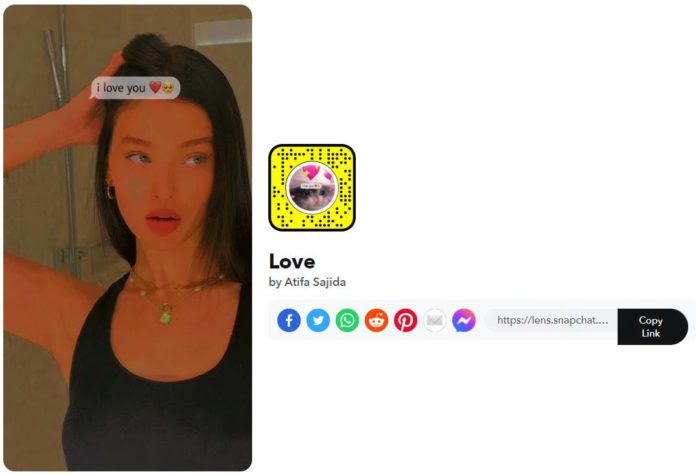 5. bw grainFilter on Snapchat
Anyone who uses Snapchat is aware of how lovely you may appear with this black and white grain filter. If you haven't tried it yet, click the link below to take the ideal Snapchat mirror selfie.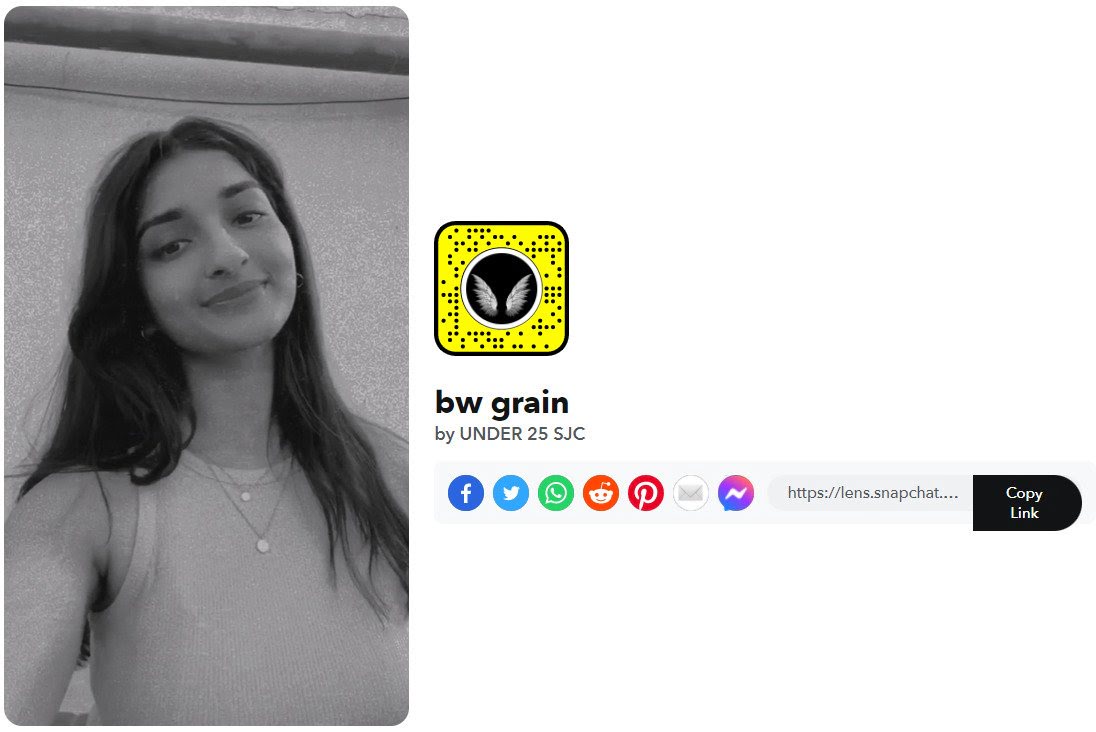 A Conclusion
Filters are such a blast. We have actually selected from tens of thousands of Snapchat filters and lenses, ranging from black and whites to boring to those that pop with every hue. That's all there is to say about this post on the "Best Snapchat Filters." If you felt that this post was sufficiently instructive, please leave a comment and let us know.
CLICK HERE: FOR MORE READING ABOUT UPDATED TIME AND PLEASE FOLLOW ME ON FACEBOOK, TWITTER
Don't forget to tell your friends about this article. Enjoy your day and return to UpdatedTime for the more useful information!