Alessandro Donzella, an Italian Entrepreneur, explains how to generate money with Cars… on the Youtube
Alessandro Donzella is an Italian-Dutch Youtuber who was born in 1993. He like sports automobiles and owns a number of them, including Ferrari, Rolls-Royce, Lamborghini, Porsche, and others.
You have over 170k subscribers on YouTube, and they're steadily increasing. Do you have any advice for others who want to follow this career?
Youtube is a video mega-container; consider that 400 hours of video are posted every minute, and the site has over 2 billion monthly users. Every day, visitors may watch more than a billion hours of video, resulting in billions of views. To stand out, you'll need a compelling concept that can support an editorial strategy, is aligned with your company goals, and stimulates connection. On the internet, the main guidelines are always the same: find your niche, choose your audience wisely, and appeal to their interests. Ascertain that your material has the answers you need and that you are convinced of the benefits that your product or service can provide. Create material that is consistent and relevant to your target audience. Those that visit and subscribe to your channel expect to see a specific sort of material; altering the style or topic does not encourage user loyalty. As a search engine, it's critical to pay attention to SEO and keyword placement in titles. While sensationalistic titles are offensive, a compelling title is crucial in attracting people. Using keywords that are relevant to the video's content helps search engines locate your material. There are various applications that may help you identify the keywords that are most suited to your content, some of which are also free, such as Keyword Tool. The video clip and description should not be overlooked.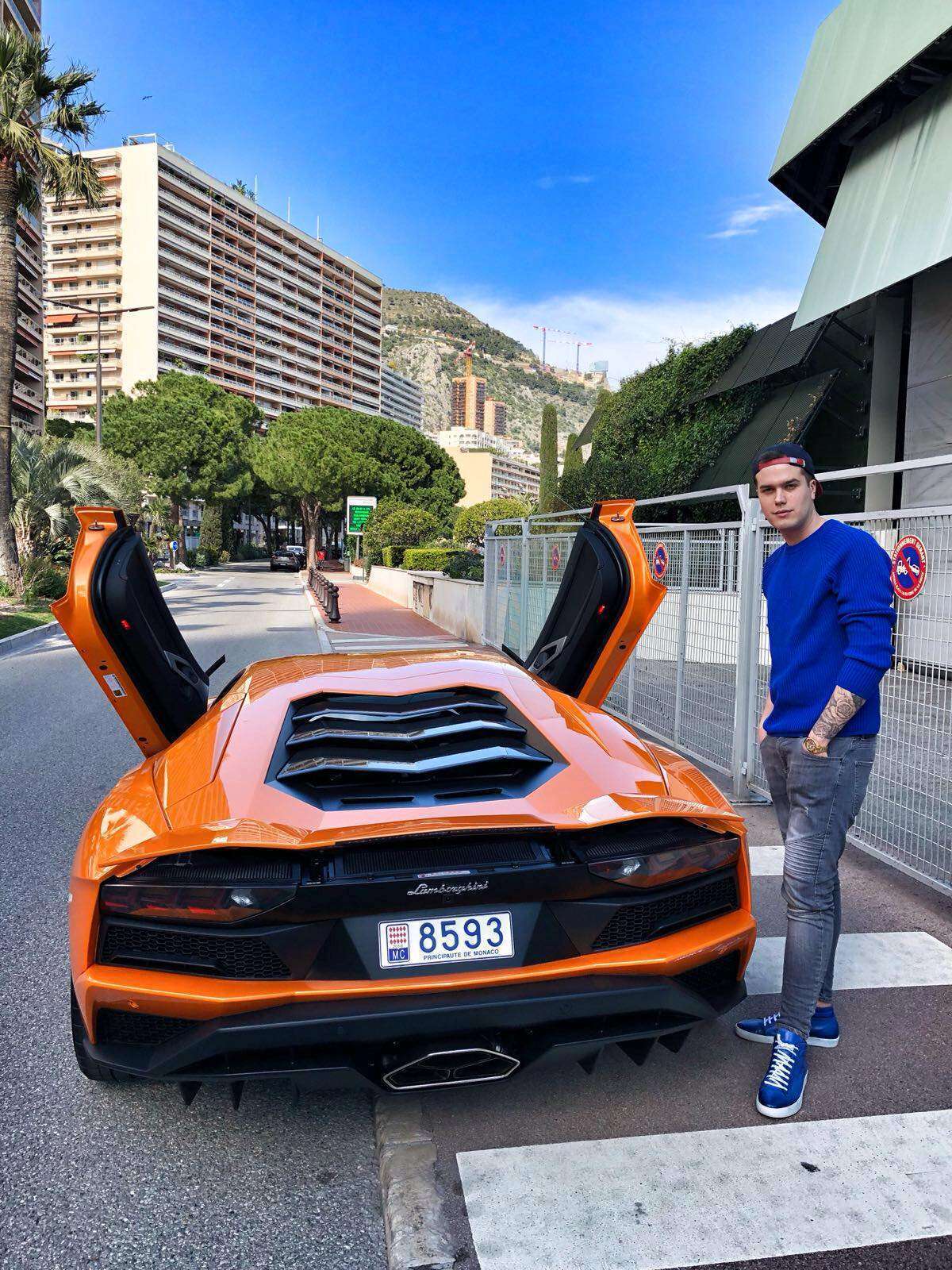 What do you do for a living?
I'm an entrepreneur with a YouTube channel and a very famous Instagram account with over 330k followers. I like what I do and want to always be able to send only happy sentiments to all of my followers.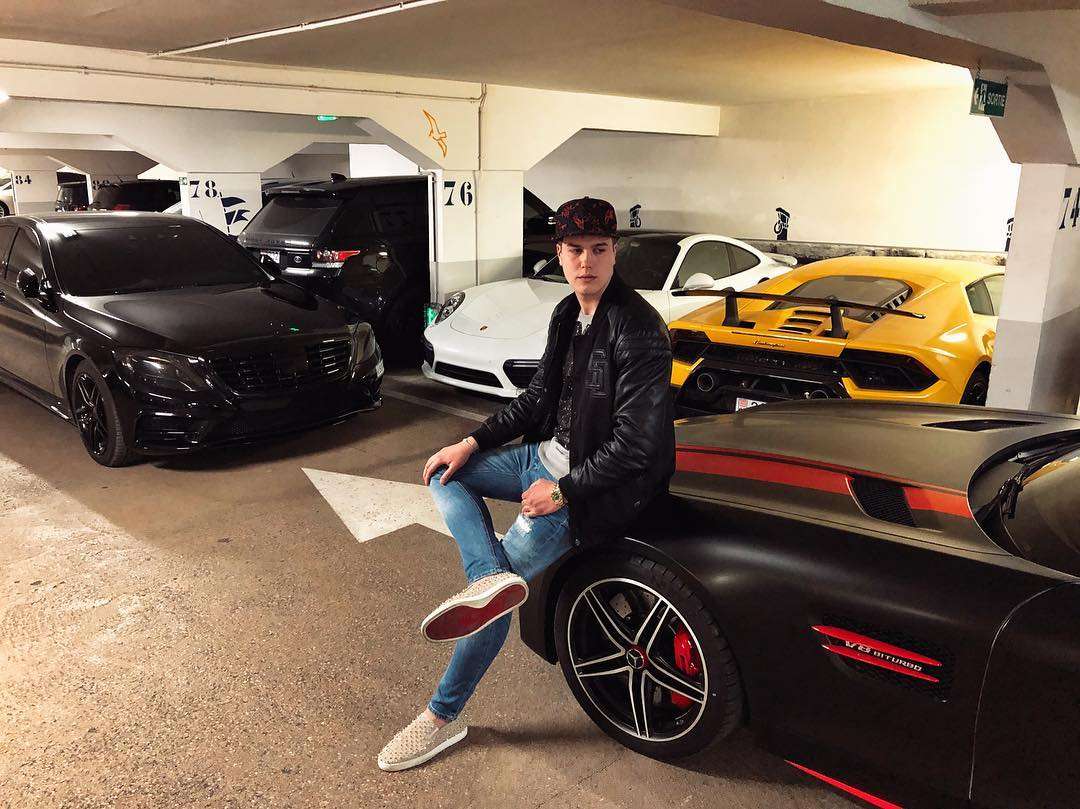 How have you managed to attain these objectives throughout the years?
Because of my patience and effort, I was able to achieve these outcomes; one piece of advice I believe I can provide to the younger is to "always believe in your ambitions and nourish them so that they become reality."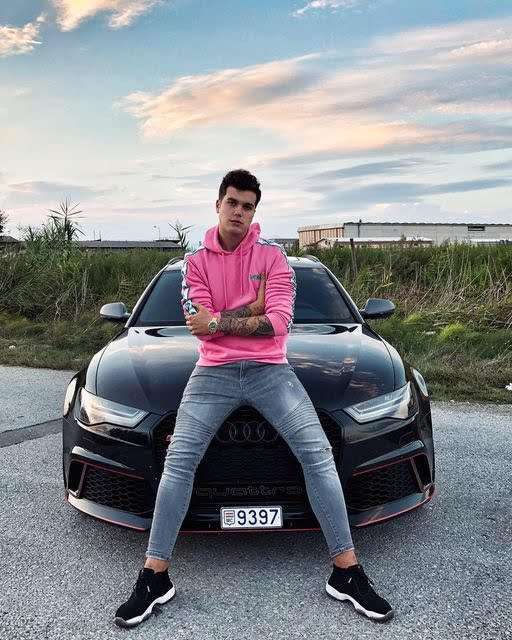 How many automobiles do you now possess, and do you intend to purchase more?
I own a Lamborghini Huracan, a Rolls Royce Vogue, a Mercedes-Benz Classe G63AMG, a Rolls-Royce Wraith, and a Bentley. An Aventador S is among my top three automobiles because it provides tremendous emotions. One of the worst automobiles I've ever had was a Mercedes AMG GTC, which was always breaking down.
CLICK HERE: FOR MORE READING ABOUT UPDATED TIME AND PLEASE FOLLOW ME ON FACEBOOK, TWITTER
What do you do with the majority of your time? Do you devote a significant amount of time to social media?
Every day, I put in a lot of hours and I enjoy driving. I am quite active on social media, and I aim to be available at all times and wear unique clothing.