Macbook Matters: How Do I Sign a Document on My Macbook?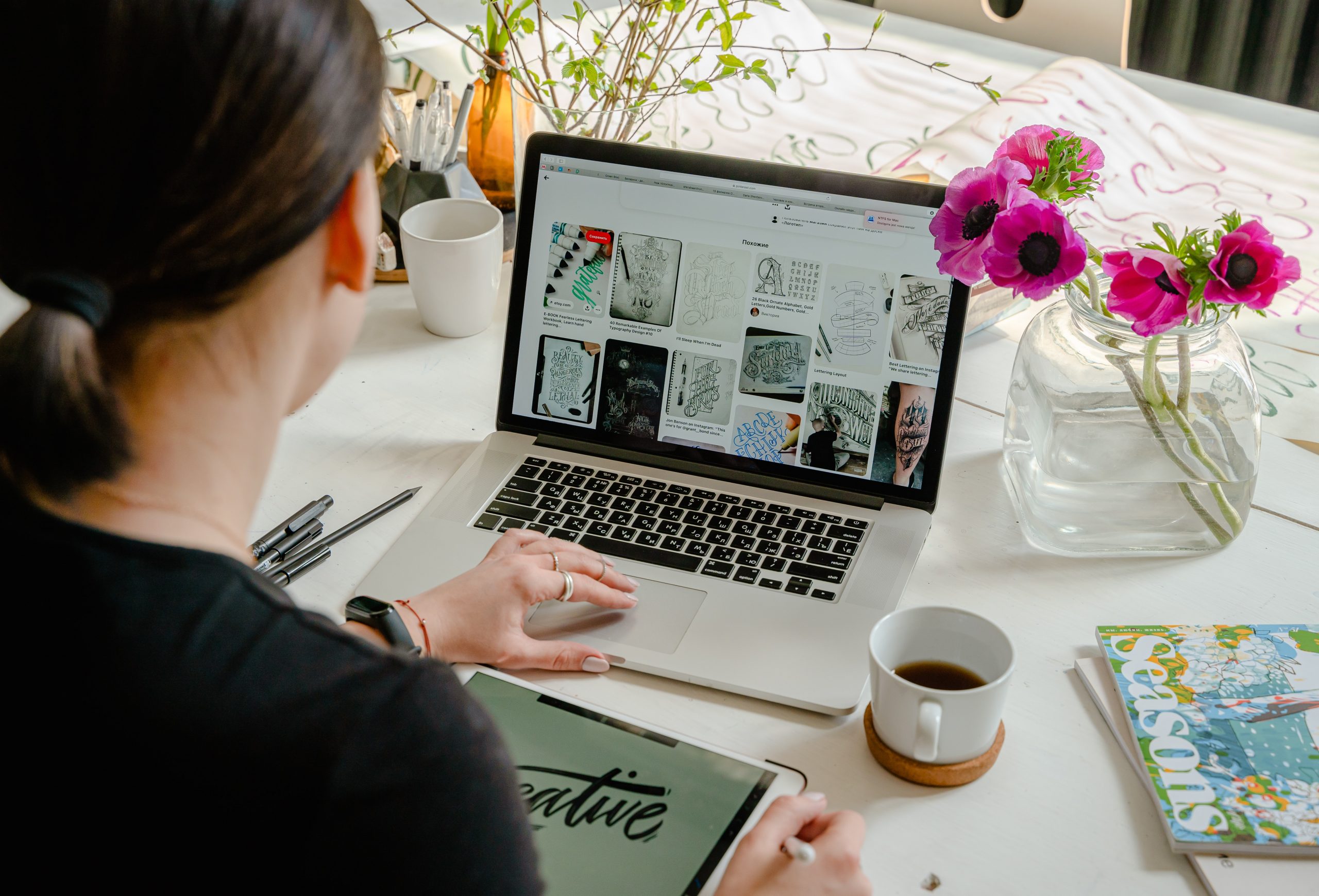 According to one study, 100 million people use Mac around the world.
If you're one of those Mac users, you might be wondering how to sign a document on your computer.
Whether it's a PDF or a Word document, this always is confusing for everyone. Thankfully, we have some quick and easy ways to help you sign the document, so keep reading!
Benefits of Digital Signatures
On of the many reasons that there are so many documents to digitally sign is because it's great for remote teams, and it's easier.
It's also environmentally friendly. You'll also save time without having to find a printer and then go to a post office, so you can spend more time focusing on other important tasks.
How to Add Signature
When you first get a document that you need to sign, open it in Preview. You'll see a button at the top that has a signature button, and you'll be able to add in your signature that way.
If you've previously created a signature, you can just click on that and then a small box with your signature will pop up. You can drag it to wherever you want and even resize it. You should line up your signature, and when you're done, save the document.
For more help, make sure you check out this link: https://setapp.com/how-to/sign-a-pdf-on-mac-quickly
If you need to sign a document in your email quickly, you can also use the Mail app. Apple gives you free markup tools to use. There, you can create electronic signatures that you can put in your email with the click of a button.
Use Trackpad
If you haven't made your signature yet, there are a few different ways you can do that. The first way is to use Trackpad.
You should open the PDF and then open it in "Preview" You should then click on the toolbox icon. You can find that in the upper right-hand corner.
Once you locate that, click on the signature icon. You can then hit "Create Signature" which is at the bottom of the list. When you do this, you'll see two different options.
You can either create your signature with the Trackpad or the camera. Select the trackpad and then click on "Click here to begin."
You can then use the trackpad on your Mac to trace your signature. While you're doing this, make sure that you look at Preview to see how the signature is turning out. Go very slowly and use your finger to get the best result.
If you want a more accurate signature, you can even use a stylus from Apple. Find one that has a fine-tipped ending so you can draw your signature on there.
You can do this multiple times to get it perfectly the way you want it. When you're done, click any of the keys on your keyboard. Then Click Done.
Now you can add it to your document.
Read More: PDF Drive
Use Camera
Using the camera might be the easiest method for inserting your signature. If you can't get your signature traced correctly, select the choose Camera option that we mentioned above. This will open the camera on your computer.
Next, get a blank piece of white paper and sign your name on it. Then, hold this piece of paper up to the camera. Make sure it's clearly visible.
The camera will detect your signature, and then Preview will re-create it and put it into your document.
Next, click Done. You can then add it to the signature line in your document.
Keep in mind that this doesn't always give the best results. Sometimes the signature will be upside down or mirrored depending on how you hold it up to the camera. However, Preview tries to make sure that it'll read from left to right.
Use iPhone
You may even be wondering how to sign a document on iPhone. If your iPhone is associated with your Mac, the signature you created should pop up in a field where you can write it.
Or, if you don't have one created, you can trace your signature on your iPhone, and then the same signature will show up on your Mac as well.
Delete Signature
If you saved a signature but don't want it, you can open the Preview app back up on your Mac. Then click the Show Markup Toolbar.
Preview will hold multiple signatures at once, so you may need to go through a list to find the one that you want to delete.
Select the signature button, and then hover over the listed signatures that you have. To the right, you should see an X. If you click these, it will delete that signature.
Not only will it be deleted from Preview, but it will also be deleted from all of the other apps on your Mac as long as you're signed in to iCloud and have all of your devices synced.
Learn More About How to Sign a Document on a Mac
These are only a few ways to sign a document on a Mac, but there are many other tricks you can try.
We know that learning how to get the full potential of your Mac can seem overwhelming, but you don't have to do it all on your own. We're here to help you out!
If you enjoyed this article, explore our website to find even more great articles that are just like this one!