Table Tennis' Top 10 Highest Paid Players
Table tennis may appear to be a low-paying activity at first appearance, especially when compared to other professional sports such as golf or football. Professional table tennis competitions, on the other hand, have provided a rich career for a number of talented players. The 10 highest-paid table tennis players in 2021 are shown below.
Wang Hao
In 2007, 2008, and 2010, Wang Hao won the Table Tennis World Cup. He held the record for the most major world finals appearances. From 2007 to 2009, he was rated #1 in the official world rankings of the International Table Tennis Federation (ITTF).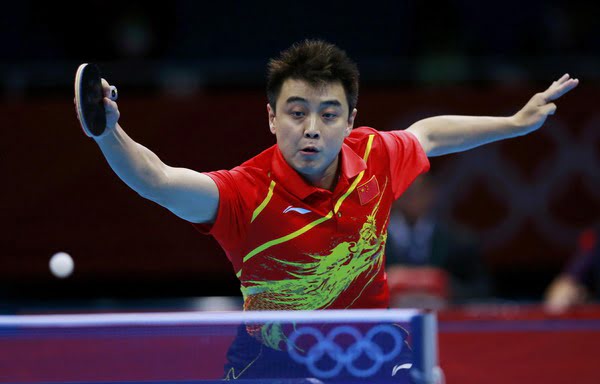 Wang comes in at number one on our list with a stated net worth of $1.5 million, which looks to be more than enough money for him. Wang retired from China's national table tennis team in 2014, although continuing to play professionally.
Fan Zhendong
Fan Zhendong is the world's youngest table tennis champion and is now ranked as the greatest player in the world by the ITTF. The prolific greenhorn won the ITTF World Tour and the WTTC after joining China's national team in 2012.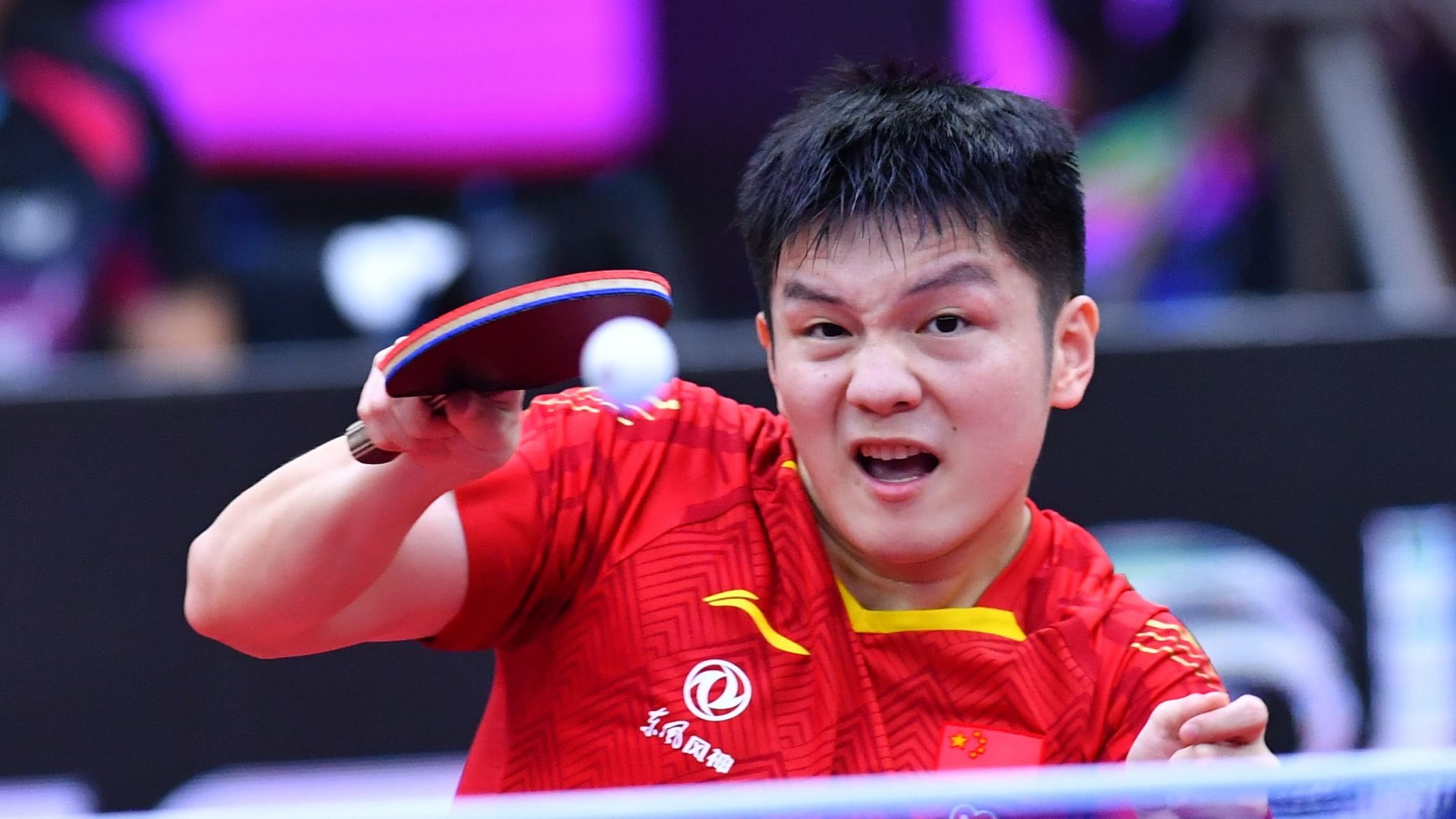 The fan is worth an estimated $5 million thanks to a variety of business partnerships and a large social media following. However, given the lack of public information on his net worth, that figure might significantly climb in the near future.
Zhang Jike
Zhang Jike is deserving of a position on this list after defeating three Olympic winners on his route to the fastest career Grand Slam in table tennis history, and a net worth of about $4 million doesn't hurt either.
Zhang became the fourth player to win a Grand Slam when she won the World Table Tennis Championship (WTTC) and the World Cup in 2011, followed by a gold medal at the 2012 London Olympics.
Liu Guoliang
Liu Guoliang, a retired player who won every major championship in worldwide competitions, is widely regarded as one of the best players of all time. His net worth is estimated to be in the $5 million range, however, like Fan Zhendong's, this is only a guess.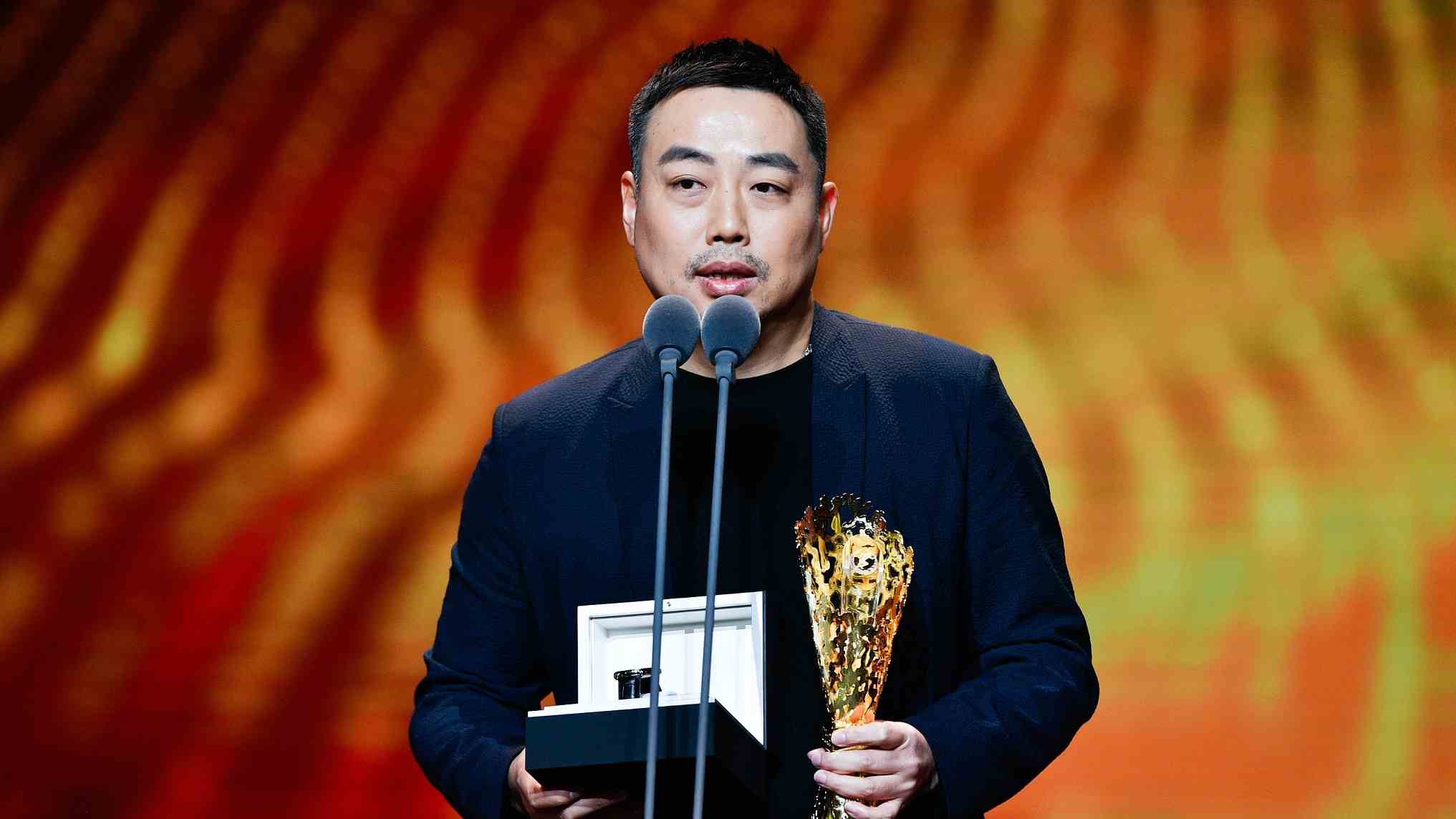 We can be certain that Liu's career trajectory did not decline when he retired, and that his coaching profession has allowed him to achieve even more success. As proof of this, Liu is currently the president of the Chinese Table Tennis Association.
Jan-Ove Waldner
Many people refer to Jan-Ove Waldner as "the Mozart of table tennis." Waldner, who was born in Sweden and has since retired from professional table tennis, continues to have a considerable effect on the sport as a result of one of the sport's longest and most renowned careers.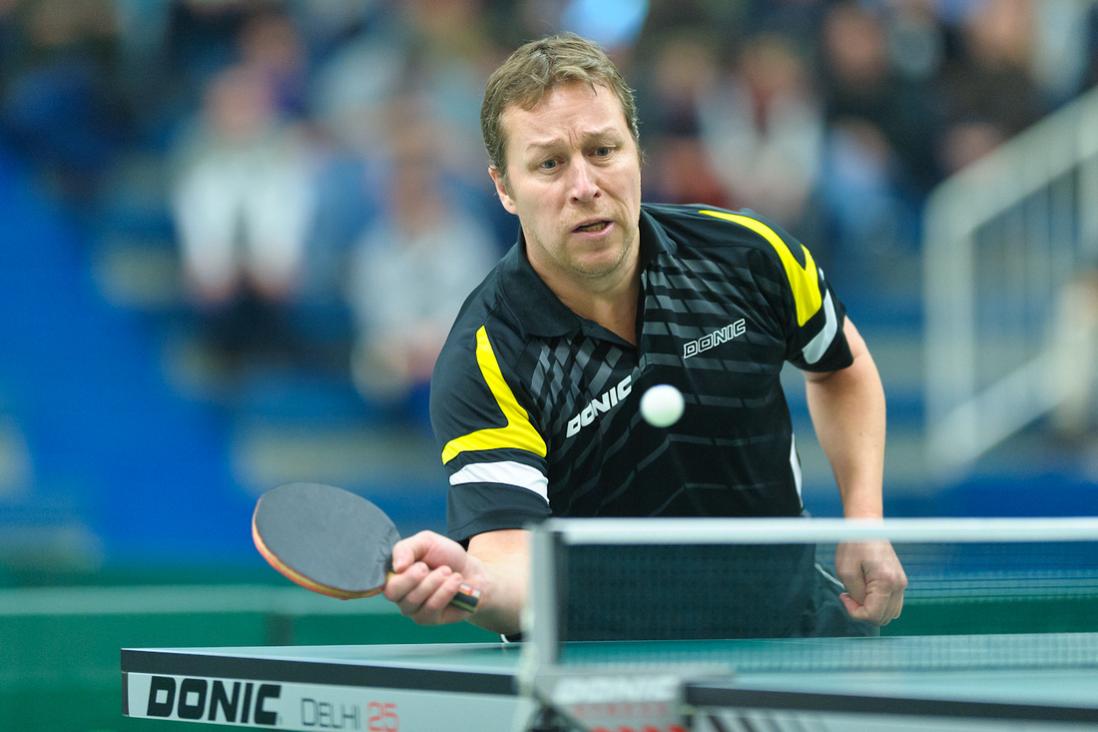 The Swedish ex-professional is the only non-Asian player to win an Olympic gold medal in table tennis. Wagner is clearly as good at business as he is in table tennis, as seen by his $10 million in profits, endorsement partnerships, and brand promotions.
Timo Boll
Timo Boll, a three-time world No. 1, is unquestionably one of Europe's top players. Boll is said to be worth $7 million, according to several reports. He is presently a member of Borussia Dortmund, the club that has won the most titles across all competitions.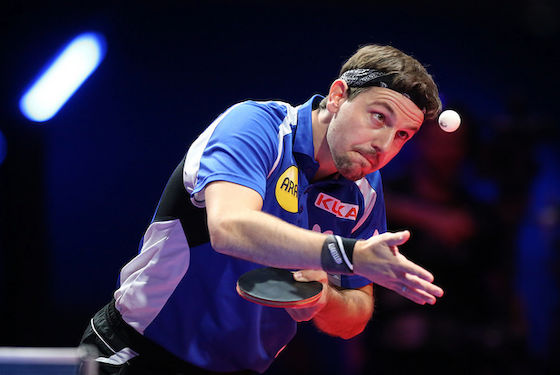 Despite a reoccurring back problem that plagued his career, Boll was able to win the European Championship numerous times in singles, doubles, and team tournaments. The German-born pro has won the European Championship an unprecedented eight times.
Jean-Michel Saive
Jean-Michel Saive is one of table tennis' most recognized players, with a 35-year career under his belt. Save had competed in seven successive Olympic Games by the age of 50, and he had also won the singles event at the European Championships in 1994.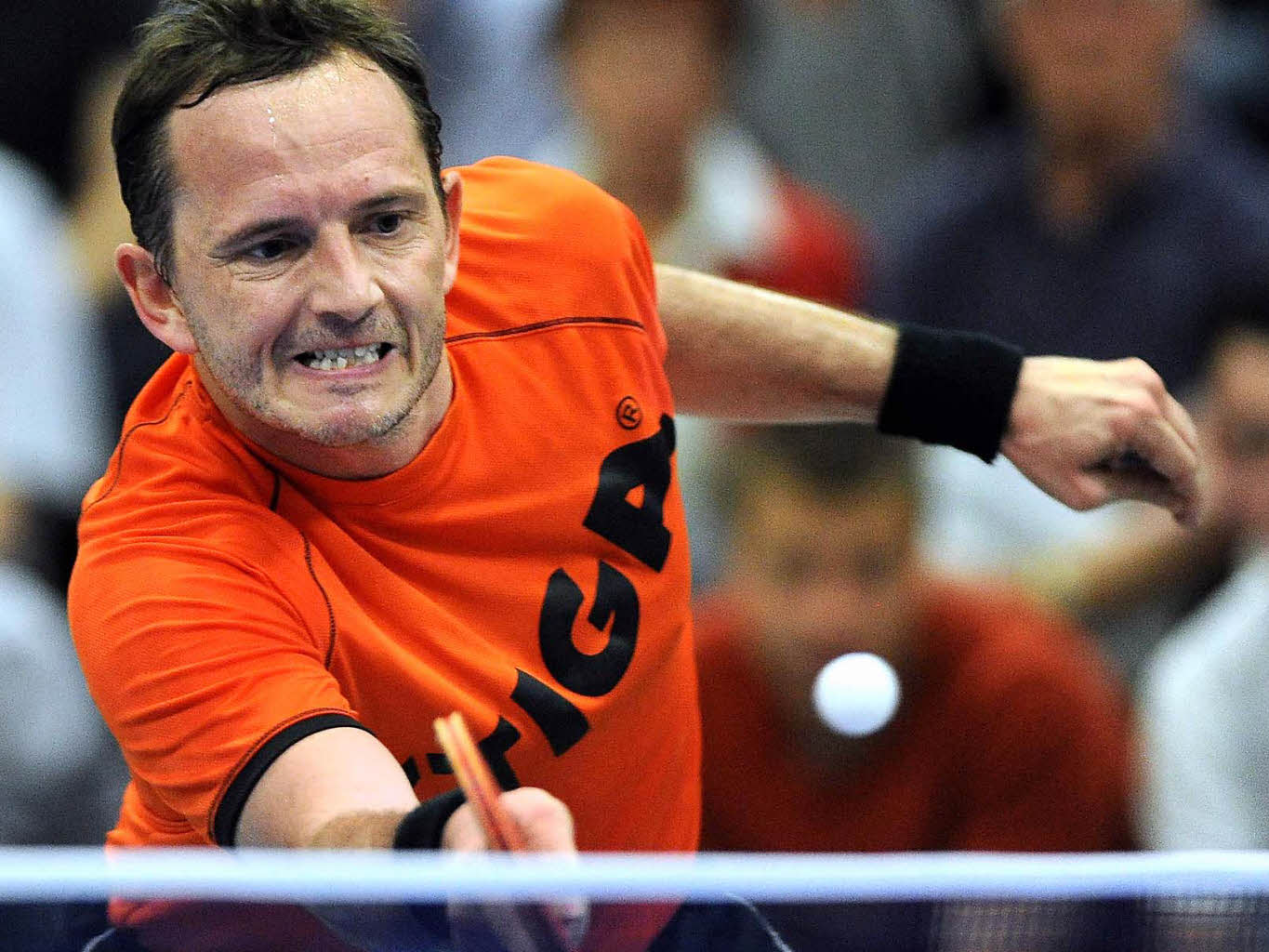 According to financial analysts' estimates, Saive is worth around $15 million. This amount takes into consideration his present assets, but there's no way to verify the correctness of these estimates at this time.
Chen Jing
Chen Jing, who is 51 years old, is the lone female player on our list. She resigned from international events after earning a bronze medal at the 2000 Summer Olympics in Sydney.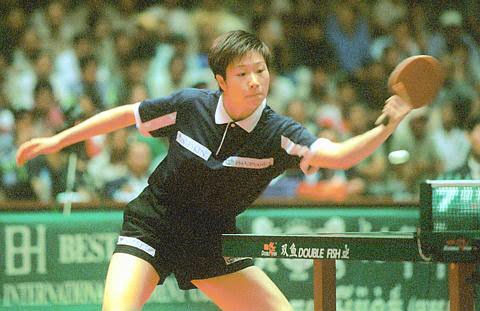 Jing's career has been full of ups and downs, from her first gold medal for China in 1987 to her defection to Taiwan in 1991. Her net worth is estimated to be about $18 million, making her one of the wealthiest female athletes in the world.
Wang Liqin
Many table tennis enthusiasts consider Wang Liqin to be the best professional player in the world. Those supporters undoubtedly have a solid case on their hands, given his long list of accomplishments, medals, and trophies.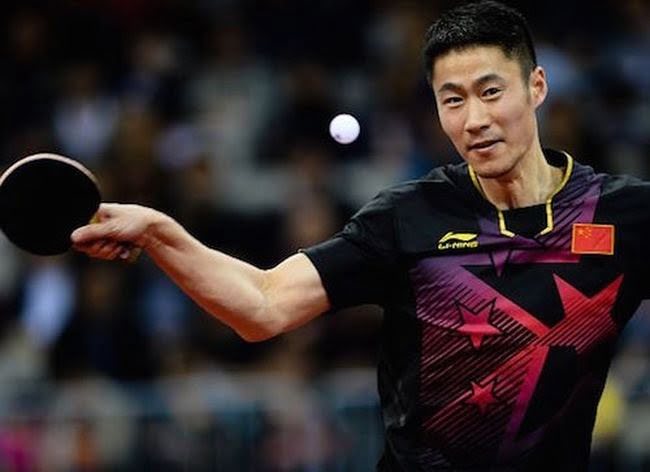 Despite the fact that he is no longer competing professionally, Wang began his career at an early age, participating in the Chinese Table Tennis League at the age of 15. He is the second-wealthiest table tennis player living today, with a net worth of about $20 million.
CLICK HERE: FOR MORE READING ABOUT UPDATED TIME AND PLEASE FOLLOW ME ON FACEBOOK, TWITTER
Ma Long
Ma Long, arguably the most well-known Chinese player in the world, had a fantastic start to his career, capturing three of the four World Cup titles between 2007 and 2010. He owns a number of world records, including the distinction of being the first player to win a career Double Grand Slam.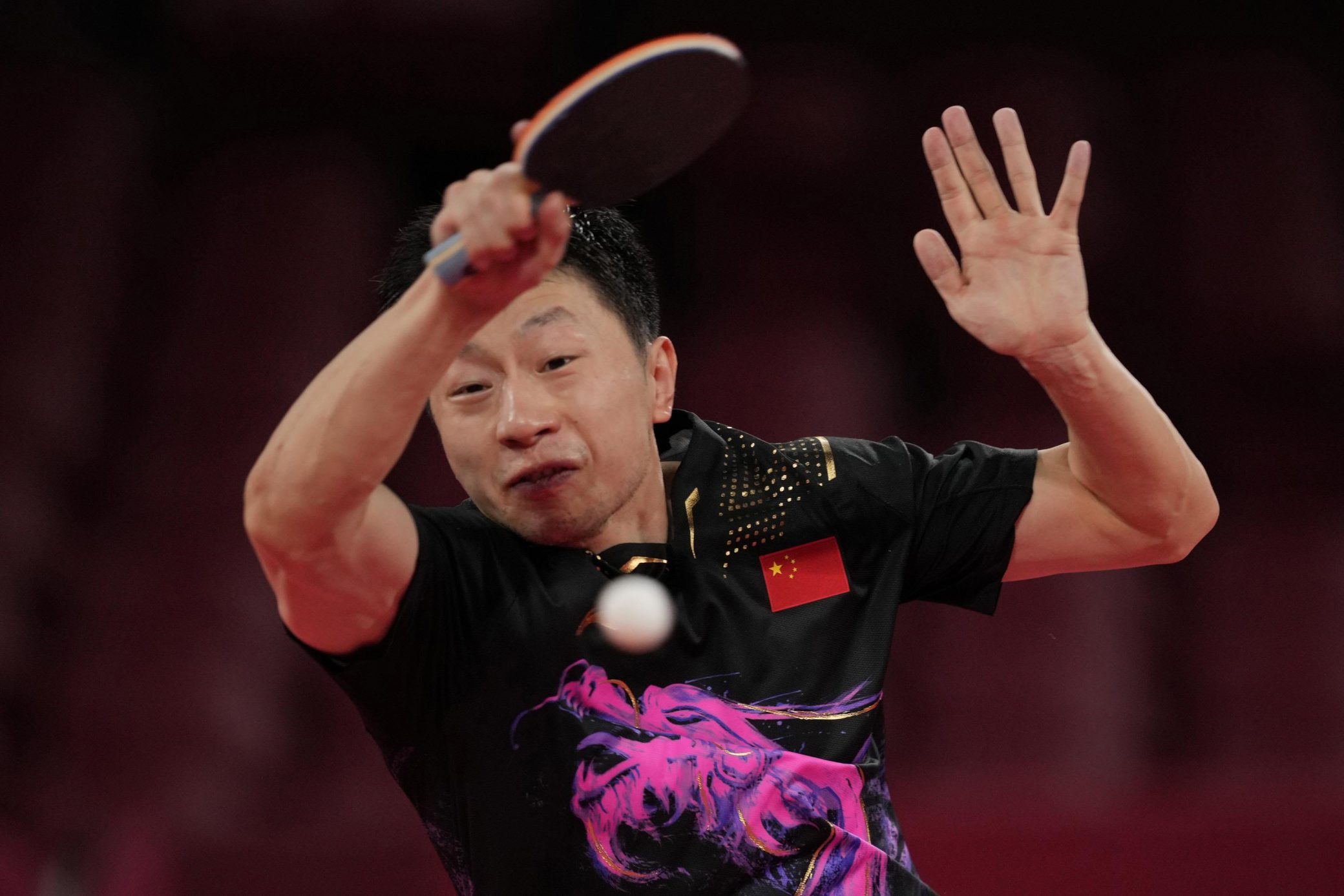 Ma's net worth is estimated to be around $20 million when all sources of income are included. However, like with most of the athletes on our list, obtaining a precise amount is impossible without any public records of his money.