5 Comfy Styles You Need to Try This Year
We have all heard the saying, "Pain is beauty, and beauty is pain."
But when you are prioritizing your comfort above everything else, you might be ready to hang up your boots as a practitioner of that observation. This approach not only brings some relaxation to your wardrobe but also lets you feel as good as you look.
However, in order to hit all the right notes of glamor, flair, and confidence, you need to be careful about mixing your comfort with fashion. To help you with this tricky task, here are 5 comfy styles that you need to try this year.
1. Girlfriend Jeans
As you start looking for new ways to wear cute outfits, you may find that donning girlfriend jeans often ranks at the top of the list. It is because this type of jeans is crafted to hug your curves while also giving you a comfortable fit. This sets them apart as a highly sought after type of jeans.
With tapered legs and fitted style, these jeans give you a shapely silhouette. As a result, you feel more comfortable while moving around in them. Whether you put on a button down shirt or a sweater on top, these stylish jeans work wonders towards making you feel more relaxed.
2. Spaghetti Strap Tank Tops
If you want your skin to breathe while also showing off your figure, looking into spaghetti strap tank tops can go a long way. With their relaxed fix and plunging necklines, these tank tops help you look effortlessly sexy in every setting. This makes them a popular choice for various occasions.
By pairing these tank tops with a strapless and wireless push up bra, you can easily dial up that panache to another level. This comfy style can help you in the warmer seasons of spring and summer. However, you can also wear these tank tops indoors throughout the year and pair them with additional layers.
3. Long Tailored Blazers
Speaking of layers, long tailored blazers can also assist you with combining sharp style with a relaxed fit. Due to their sharp silhouette, symmetrical cuts, and fine tailoring, these blazers are just as excellent for a professional setting as they are for a casual hangout.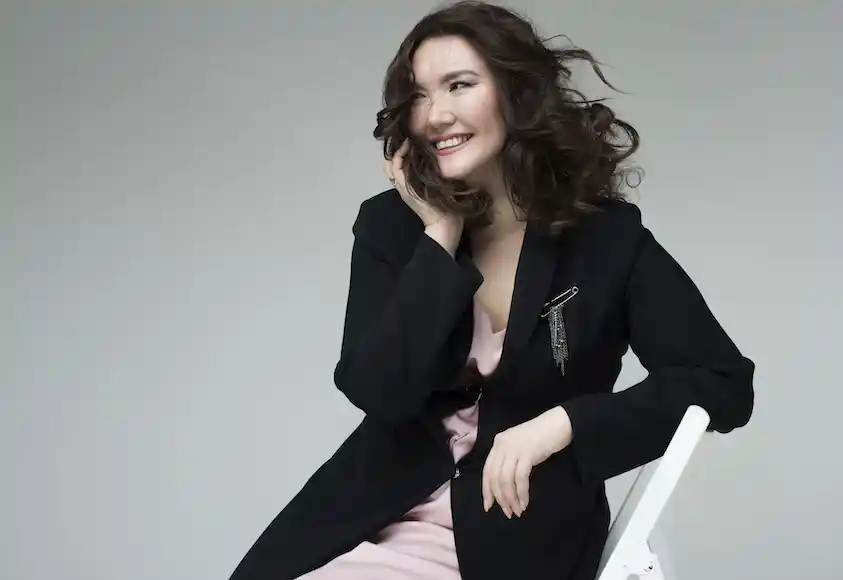 By looking into accessories such as an activity tracker, you can elevate this look even further. Since these blazers work perfectly with jeans, slacks, and skirts alike, they are a versatile article of clothing for your wardrobe. Once you pair them with the right articles, you can hit all the requirements for comfort and style alike.
4. Pullover Hoodies
If you want to dress comfy during cooler seasons, pullover hoodies can provide you with a fantastic way to achieve that goal. At the same time, the right type of hoodies can also add unmistakable style to your personality without trying too hard. This sets them apart as an essential clothing choice for everyone.
By learning about brands such as Vlone's official website, you can browse through a variety of hoodie designs that match your personal aesthetic. From there, you can choose between different fits and sizes to put together an awe-inspiring look. You can then protect your hoodie collection by putting them in a sweater organizer.
5. Maxi Skirts
We all know the differences between a dress and a gown. But when it comes to skirts, the lines start to blur. Between pencil skirts and flared skirts, it becomes difficult to tell these wardrobe staples apart by name. However, the maxi skirt stands apart as perhaps the most recognized type of skirts.
With their relaxed cut yet stylish prints, maxi skirts have a true reason for remaining a wardrobe classic. Keeping this in mind, you can sustainably get rid of uncomfortable skirts through a clothing donation platform and get some maxi skirts to fill their place instead. This helps you adopt your new style with ease.
CLICK HERE: FOR MORE READING ABOUT UPDATED TIME AND PLEASE FOLLOW ME ON FACEBOOK, TWITTER
These comfy articles of clothing cater to all the requirements of combining comfort with style, but they still steer clear of breaking the bank. In turn, they let you easily change and even improve your fashion philosophy without any undue stress.