5 Top Most Important Features of Logo Design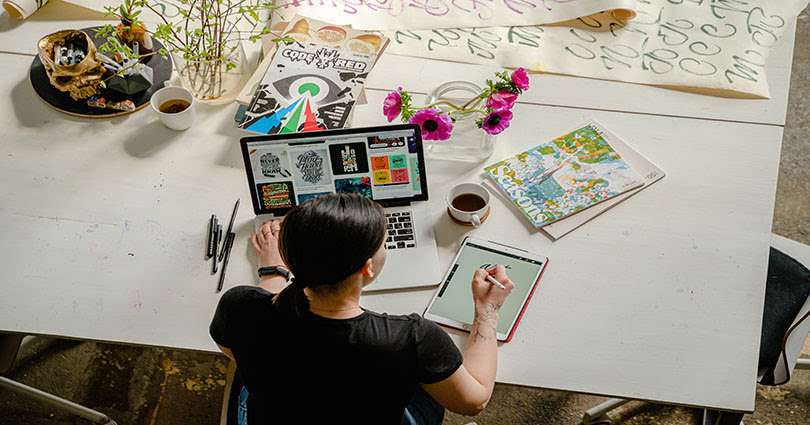 When you see a brilliant logo, you know it. It's clear, concise, and distinctive, and it sticks out from the crowd on the web.
Because your brand is the public face of your company, it must be powerful. However, creating a great logo is not straightforward; it needs some planning. Good thing: if you do your homework, you'll have the knowledge you need to create a logo that will stay. Here's what you should look for in a logo when creating it for a client.
Top Five Features of a Logo Design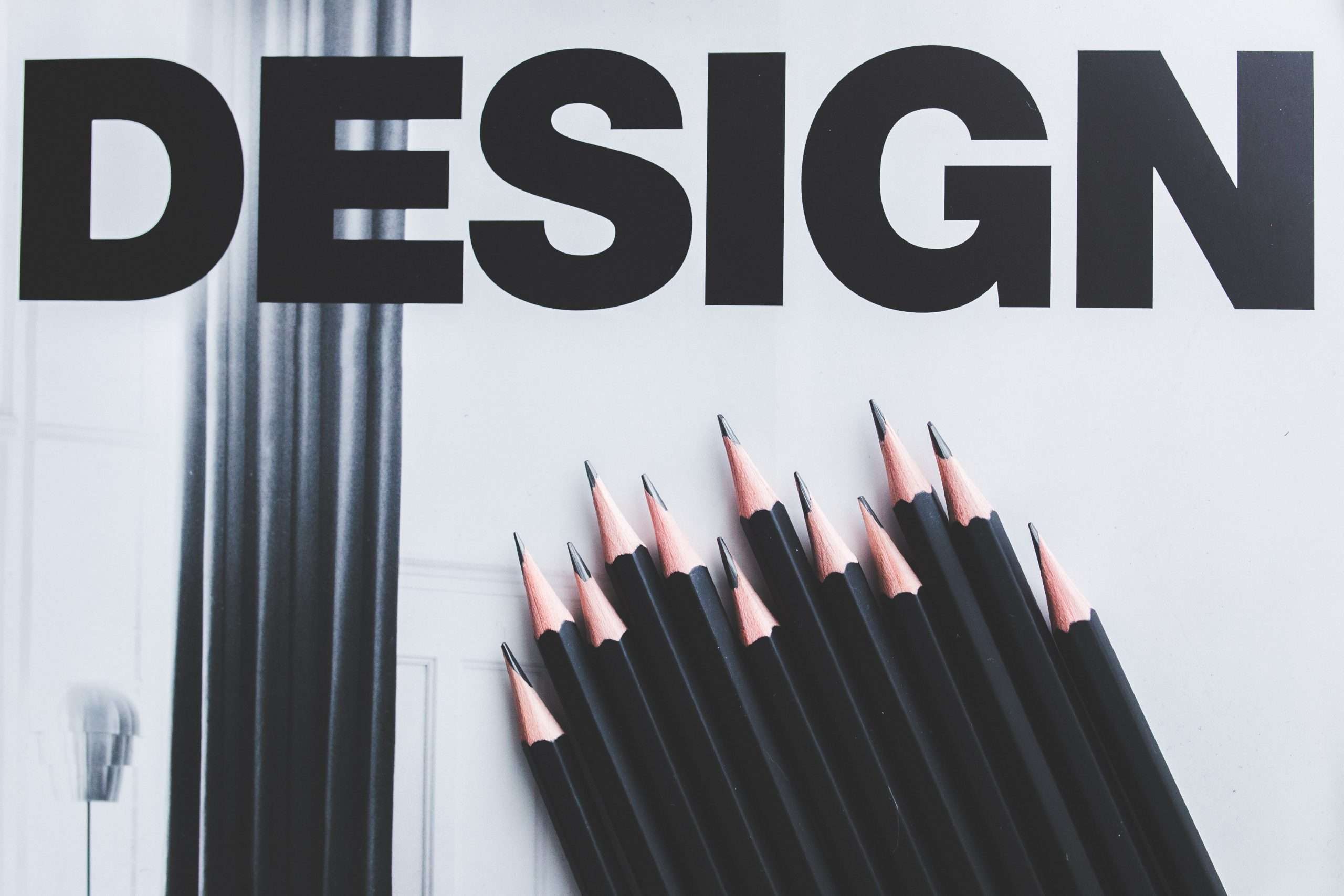 1. Logo Design Should Convey the Brand Essence
A logo should reflect the uniqueness of your brand by delivering a quick and honest sense of your business concept. A logo that is founded on an honest brand concept will be relevant and will create trust in its market.
So, before you dive into logo creation, spend some time getting to know your business. If you haven't given brand attributes or values any thought, now is the moment. Creating a brand identity that your target audience can relate to will offer you a significant edge as you progress through the logo design process.
Creating to communicate the essence of your brand extends outside your company and its products. Create your design with your target audience in mind.
2. Offer an Appropriate Style
One of the first logo design options to make is the style. Here's a brief rundown of the five different sorts of logo styles to help you get started.
WordMark
A wordmark is a design that is entirely composed of words, usually the company name. Wordmarks might be an excellent alternative for small enterprises that are just getting started. Because name recognition and awareness are crucial for a new firm, the whole focus of the wordmark Ought To Be the Company Profile, With No Extra Diversions.
Brandmark
A brand mark may be the correct solution for you if you can visually convey your brand without using words, such as via the use of an image or symbol. Brand Marks are more typically connected with well-known enterprises that may be recognised simply by a symbol.
Combinations
A combination marking allows you to spell out the company name while also including a picture or symbol, providing you the ability to further tell your narrative and differentiate your brand. Combination marks are used by 56% of the world's top 100 corporations.
Design Emblems
Because they are more complex and the text must fit within the picture, emblem-style logos are more rigid. If you choose an emblem-style logo, make sure it is adaptable enough to be clear and noticeable when shrunk down for smaller usage such as promotional goods or profile pictures.
Monograms
Lettermarks, often known as initial or monogram-style logos, are a common alternative for firms that need to shorten a long company name by utilizing some type of abbreviation. Because the emphasis is on the letters or initials, lettermarks frequently utilize a more stylised typeface.
3. Business Name Matters
A strong logo will express the entire narrative with a single image. While certain Big corporations may be able to carry off a brand mark-style logo, it is not advised for firms that are not yet well-known.
Except if your brand is well-known (or you have an unlimited marketing budget), your business name is an important brand identifier and therefore should be incorporated in your logo design to start connecting with your audience.
Although we encourage incorporating your company name in your logo, we highly advise against putting any more information that may make your logo difficult to read when enlarged.
A few of the qualities that do not make our list of items a logo should contain are taglines and firm addresses or contact information.
4. Relevant Color Theme
Color conveys a lot about your company. Color, in fact, has been shown in tests to improve brand identification by up to 80%. The human brain is wired to respond to color. Because color has the capacity to affect behavior and emotions, the color selection should be heavily impacted by the preferences of your target audience. You can emphasize some of your brand's essential traits and connect with consumers by learning about color psychology and how to pick the proper logo colors.
Blue is perhaps the most prevalent graphic color for such businesses. It's not difficult to see why blue logos are so popular. Blue is a neutral color that is both safe and classy. The blue color is closely followed by Red and Green colors. Since these all colors are primary colors, they are the first choice of every designer when creating inspiring logo designs.
5. Leaves a Lasting Impression
A successful logo should feature a design that reflects the personality of your company, a style decision that is consistent with your identity, your business name, and a meaningful color choice. Investing the appropriate effort and thought into these decisions will pay dividends in the long term, allowing your brand to be seen by the right individuals and leave a lasting impression.
Whenever it comes to your company, the very first thing potential consumers notice is your logo. A logo communicates a lot about who you are as a company and what your objective is. A well-designed, customized logo may help to reinforce and market your brand while also creating a visual appeal that can help to attract clients.
Your logo should give an instant and honest image of your company's ideology, expressing why your brand is unique. A logo based on an honest brand concept will be meaningful and will create trust in its viewers.
CLICK HERE: FOR MORE READING ABOUT UPDATED TIME
Is Your Logo Leaving a Lasting Impression?
We at Unique logo designs offer quality logo design services. Whether you are trying to get a logo designed from scratch or looking for someone that can uplift your brand image, we can do BOTH THE JOBS!
Our design experts are ever-ready to work on your project and get it to scale.
Get in touch with our logo design experts today and see how they can help you with your design requirements.